Orthomolecular medicine is one of the most notable approaches for schizophrenia treatment.
No discussion of schizophrenia would be valid or close to complete without pointing to the remarkable research on this subject done by Abram Hoffer and other Orthomolecular practitioners. Hoffer's research paved the way to treat the all too common instances of schizophrenia symptoms caused by all or a combination of such things as vitamin and mineral deficiencies, food allergies, hypoglycemia, drug abuse, heavy metal toxicity, sleep deprivation, and others.

Are you really your Diagnosis?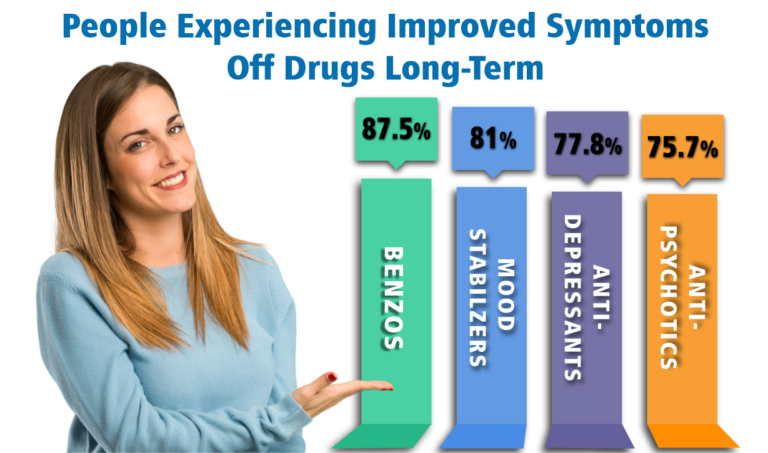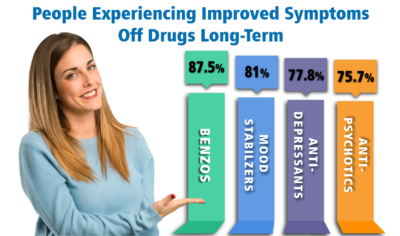 Alternative to Meds has been the expert on substance abuse and addiction for over 15 years. We have published evidence regarding our success. Underlying issues can in many cases be addressed in much less toxic ways. We find that frequently there were medical conditions, or that the original factors that contributed to the crisis have since shifted, were diagnosed prematurely or even misdiagnosed.