Last Updated on June 29, 2022 by Carol Gillette
Alternative to Meds Editorial Team
Medically Reviewed by Dr Samuel Lee MD
Table of Contents:
At Alternative to Meds Center, our medical professionals provide drug-free treatments and natural venlafaxine alternatives designed to resolve unwanted symptoms.
As a result, alternatives to venlafaxine ( brand name Effexor XR® ) can provide relief without negatively impacting one's quality of life, the way that toxic drugs often do.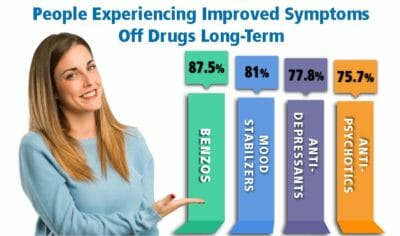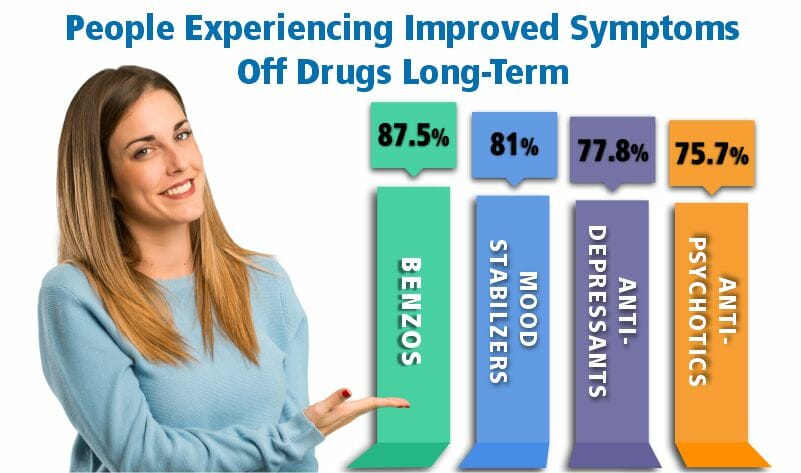 Alternative to Meds Center has provided a wide range of antidepressant alternatives for more than 15 years. We have published evidence that demonstrates our success. We resolve underlying issues that are ruining a person's life by focusing on non-drug-based treatments. This is true whether or not tapering is required, and whether there were undiagnosed medical conditions or other contributing factors that could have been missed earlier. We offer a brand new approach to treatment that can open the door to being able to fully appreciate and live life without unwanted symptoms and without drugs.