Last Updated on July 21, 2021 by Carol Gillette
Alternative to Meds Editorial Team
Written by Diane Ridaeus Published Sep 13, 2018
Medically Reviewed by Dr John Motl MD
Table of Contents:
Opiate withdrawal symptoms are commonly described as unbearably painful, mentally and physically, particularly when withdrawing from high doses of opiates and especially when these drugs are suddenly withdrawn without medical opiate withdrawal treatment.
What if the pain of opiate addiction withdrawal could be avoided with opiate withdrawal help and you could live your life with little to no remaining pain?

Require Opiates?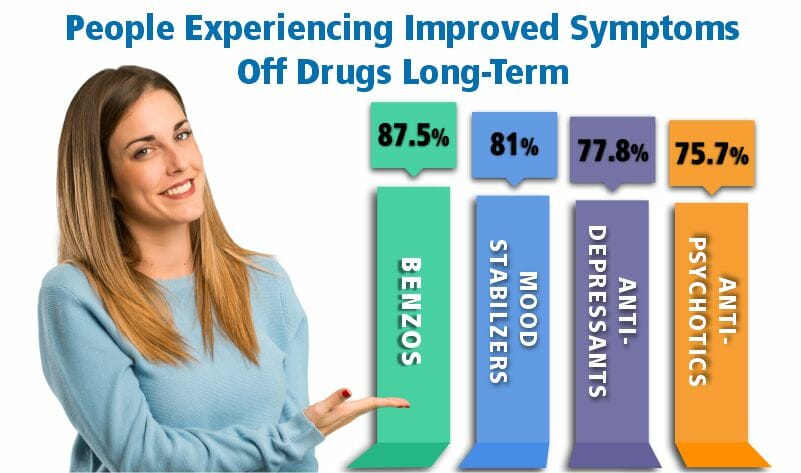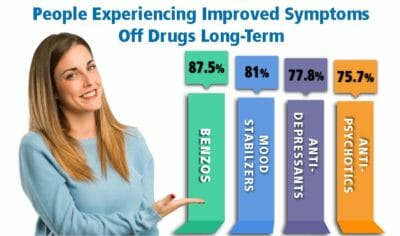 Alternative to Meds has been the expert on opioids withdrawal for over 15 years. We have published evidence regarding our success. Underlying issues can in many cases be addressed in much less toxic ways. We find that frequently there were medical conditions, or that the original factors that contributed to the crisis have since shifted, were diagnosed prematurely or even misdiagnosed.