Last Updated on August 8, 2022 by Carol Gillette
Alternative to Meds Editorial Team
Medically Reviewed by Dr Samuel Lee MD
Factually, medical professionals are not taught how to do mirtazapine tapering, weaning, and titration.
Even after mountainous amounts of research, adverse reactions to mirtazapine discontinuation (Remeron) still tend to be largely misunderstood by the very people who prescribe these drugs.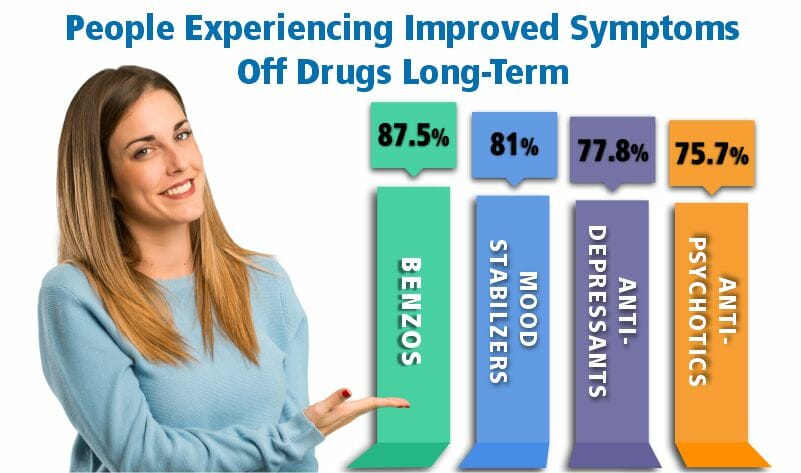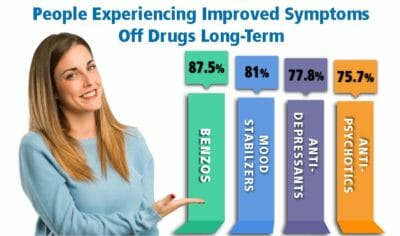 Alternative to Meds has provided expert antidepressant tapering, weaning, and titration help for about 20 years. We have collated and published evidence regarding our success over this period of time. Even with people reporting the most weird-sounding symptoms, these same symptoms are much more common than what is being admitted. Not only do we specialize in alleviating these symptoms, but our staff roster includes professionals who have also had to endure them ourselves in order to become the teachers that we are.
Each success story is the real payoff for us at ATMC. Our Youtube channel has many videos. This success video is extra special because this woman came in barely able to walk, on antidepressants, and was unable to function in her professional role. She left power walking, medication-free, and also is living out her professional career. Her story may give you hope, especially if you are thinking no one is as bad off as you.