Last Updated on July 21, 2021 by Carol Gillette
Alternative to Meds Editorial Team
Medically Reviewed by Dr John Motl MD
Table of Contents:
The prolonged symptoms of marijuana addiction require professional treatment and a lot of time and patience to overcome.
Such symptoms include, but are not limited to, anxiety, depression, paranoia, acute psychosis, and reduced cognitive ability. Also consider the drug's effects on the heart and lungs. And this is certainly not a complete picture of the possible side effects.

Are You Ready to Reach Out?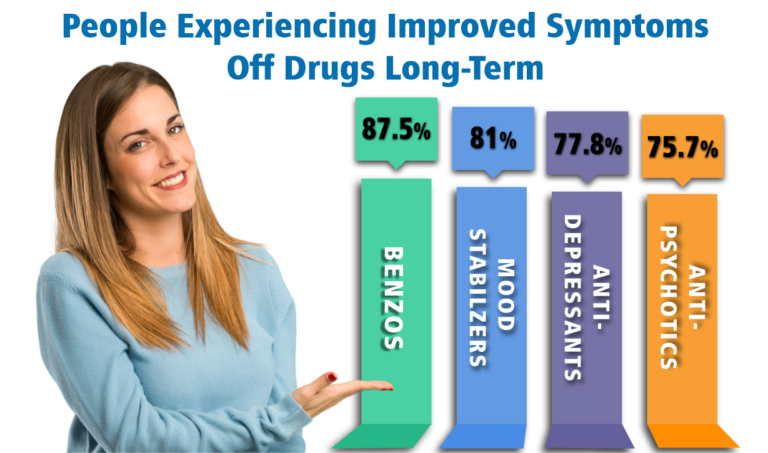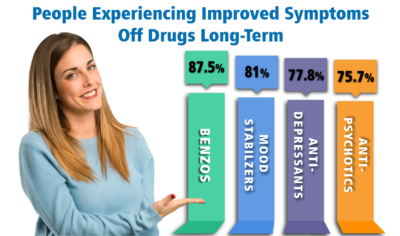 Alternative to Meds has been a substance withdrawal help authority for over 15 years. We have published evidence regarding our success. Even with people with what might be considered the most outlandish symptoms, these same symptoms are much more common than what is being admitted to. Not only do we specialize in these symptoms, but many of us have also had to endure them ourselves in order to become the teachers that we are.