Last Updated on September 1, 2022 by Carol Gillette
Alternative to Meds Editorial Team
Medically Reviewed by Dr John Motl MD
Table of Contents:
Marijuana addiction statistics from 2018 show a growing population of recreational users. For some, the prolonged symptoms of heavy marijuana use lead to requiring professional treatment and a lot of time and patience to overcome.1
Marijuana (cannabis) is a plant whose flowers, and leaves produce psychoactive and non-psychoactive chemicals. Marijuana is used for both recreational purposes as well as a promising list of alternative medical uses.
Are You Ready to Reach Out?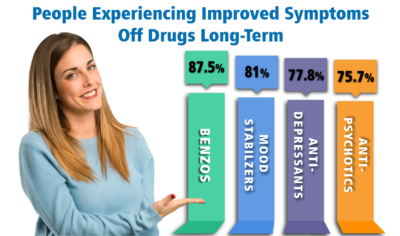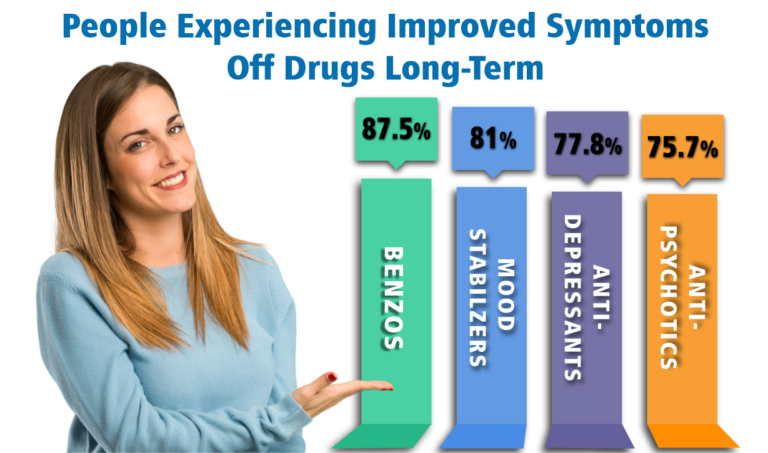 Alternative to Meds has been a substance withdrawal help authority for over 17 years. You can review our published evidence regarding our success. Some persons suffer the harshest and most extreme symptoms from marijuana addiction that are puzzling for traditional rehabs to successfully treat. At Alternative to Meds Center, we actually specialize in these symptoms. An approach that addresses biophysical, as well as emotional healing, has the best trajectory for success. Many of our 40+ licensed professional staff have overcome these challenges ourselves, providing our staff with the compassion and understanding that they in turn grant to our clients.