Last Updated on October 11, 2022 by Carol Gillette
Alternative to Meds Editorial Team
Medically Reviewed by Dr Samuel Lee MD
The shift to Lybalvi alternatives has taken thousands of people off the path of unsatisfactory drug therapy, lingering symptoms, and hopelessness. Although alternative medicine remains largely excluded from its rightful place in medical school, specialized training is opening up exciting non-pharmaceutical treatment options that are safer and in many cases, work as well or even better than prescription drugs, especially for long-term wellness options.
Science-based medicine is leading the way for this massive shift that focuses on "holistic healthcare" rather than "drug-based symptom management." There is hope. For nearly 2 decades now we have been the leaders in providing education and better treatment options. We are here to help you regain natural mental health.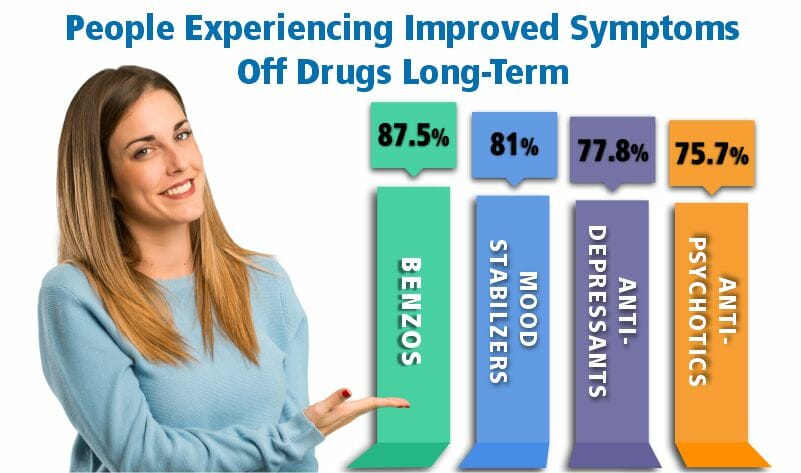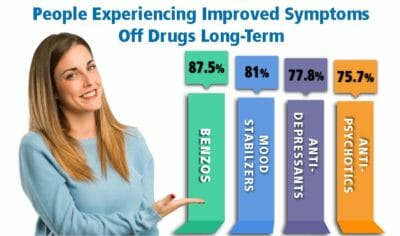 Do Your Symptoms Require Lybalvi?
Over 75% of our clients successfully overcame dependence on antipsychotic medications such as Lybalvi by enrolling in our inpatient, medically monitored cessation program. Our clients found relief through implementing safe alternative strategies leading to natural improvements in their mental health. We invite you to read our published independent research that documents our clients' success over many years. Under careful medical oversight, one can transition to drastically reduced or drug-free therapies that can transform your life using exactly administered Lybalvi alternatives.