Last Updated on August 3, 2022 by Carol Gillette
Alternative to Meds Editorial Team
Medically Reviewed by Dr Samuel Lee MD
Table of Contents:
Bupropion tapering at Alternative to Meds Center can be accomplished with what is arguably the most effective, health-oriented way to get off this antidepressant drug.
Alternative to Meds Center's programs, based on proven methods, provide the client the opportunity of getting off bupropion (and similar drugs) safely and gently.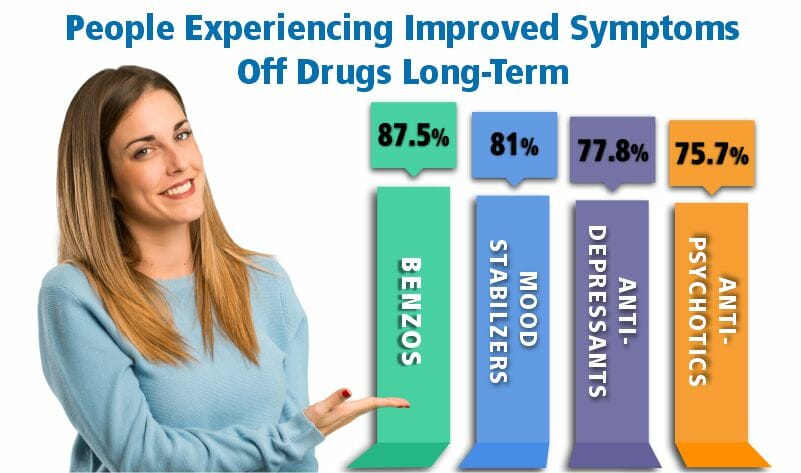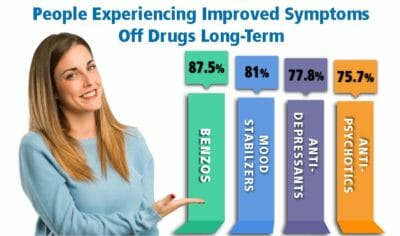 Alternative to Meds has been primarily invested in medication tapering and withdrawal for nearly 2 decades. Using a science-based selection of alternative health protocols, we have published evidence demonstrating that over 77% of people discontinuing antidepressant medication and replacing them with a holistic lifestyle perform symptomatically better than they were while medicated.
These situations are generally a nightmare where there are few answers to be found. Typically prescribers have little established guidance. Alternative to Meds Center has concentrated staff and peers with similar stories as you to be your guides. The video here is of a woman who was debilitated on the meds. Not only was she able to get off both antidepressants and benzodiazepines, but she gained her professional career back.