Last Updated on December 9, 2022 by Diane Ridaeus
Alternative to Meds Editorial Team
Medically Reviewed by Dr Samuel Lee MD
New information on the long-term effects of SNRIs and SSRIs is being discovered, though these drugs have been on the market for over a third of a century. New iterations of SSRIs and SNRIs continue to be released in Pied Piper fashion, especially as older patents expire.
The medical literature is still developing on using antidepressants for depression and other unwanted symptoms. Here, we'll discuss published research as a service to anyone struggling with unresolved symptoms and who is curious about healthy ways to recover from long-term SSRI or SNRI effects. While it may seem a lot to digest, planning your recovery effectively could be greatly assisted by an enhanced understanding of the long-term effects of SNRIs and SSRIs.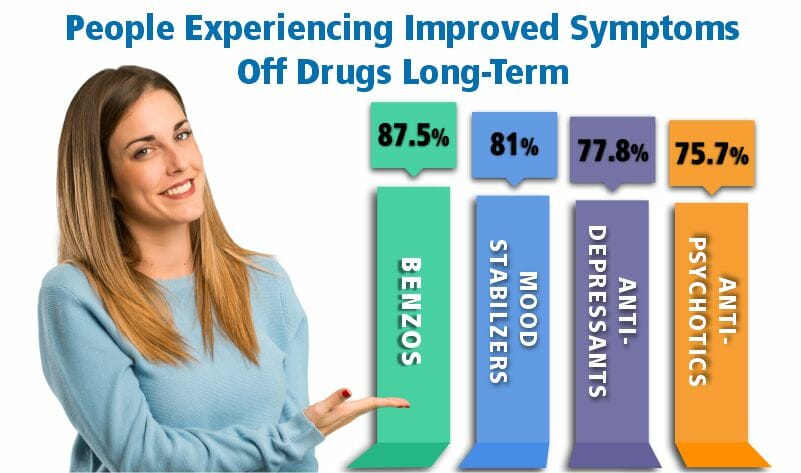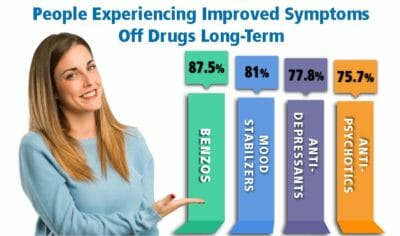 Do Your Symptoms Require Long-term SSRIs & SNRIs?
Alternative to Meds Center has been assisting clients for nearly 20 years now, with consistent success, as has been independently verified. We offer safer more effective ways to resolve unwanted symptoms and provide medically supervised holistic detox. Over 40 licensed professionals are here to help inform and guide your journey to natural mental health. Many of our staff were similarly trapped but found natural solutions that avoid the liabilities and pitfalls of prescription medications, and are inspired and confident that even the direst of situations can be improved greatly using evidence-based, natural approaches to mental health.