While doctors seem to be quick with prescribing antidepressants, often, they are poor guides when it comes to Prozac tapering, weaning and titration.
Powerful natural remedies for depression are available which may be used in place of toxic drugs. These natural options offer a healthy way to start your journey back to a productive life.

Is it time to seek qualified help?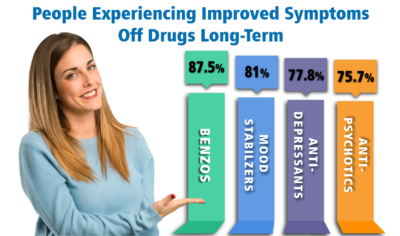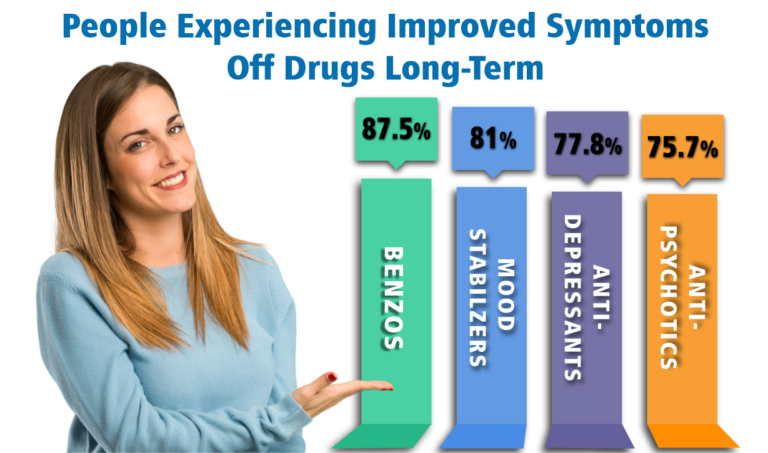 Alternative to Meds has not only the expertise, but also more than 15 years of experience helping people through Prozac tapering and withdrawal. We have published evidence demonstrating that over 77% of people getting off antidepressant medication and replacing them with less toxic options and lifestyle changes perform symptomatically better compared to when they were medicated.