Last Updated on January 17, 2023 by Diane Ridaeus
Alternative to Meds Editorial Team
Medically Reviewed by Dr Samuel Lee MD
You need almost divine luck finding medical professionals who have the expertise to design and deliver a well-managed Valium tapering program.
Benzodiazepines like Valium have life-threatening risks associated with them.2 It is extremely important to find experienced, qualified professionals who can strategically and compassionately perform Valium tapering.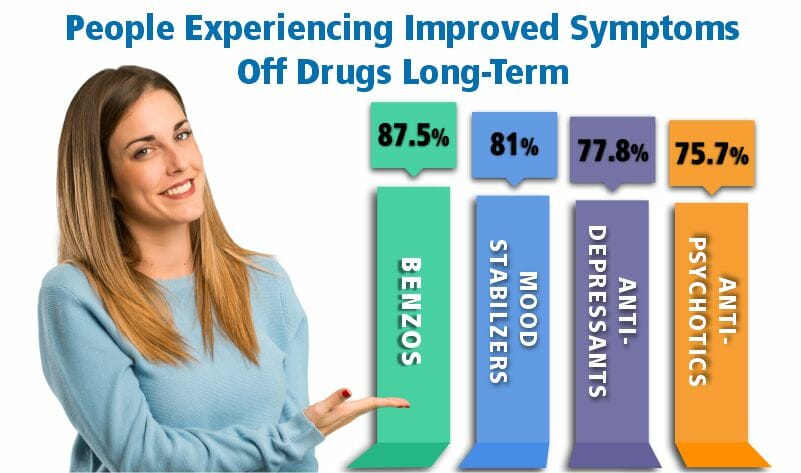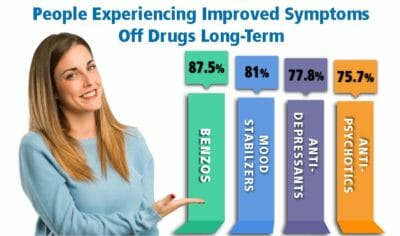 Alternative to Meds has been leading the way on benzodiazepine tapering for more than 15 years. We have published evidence regarding the successful outcomes of clients at the center. Some people come off benzodiazepines easier than others. However, many benzo users have become neurotoxic, forcing the CNS/neurology into fight or flight (sympathetic overdrive). This horrendous condition won't regulate until the person can clean up that toxic burden, which involves many micro-changes and steps to do well. Each person is different and needs to be treated as such.