Last Updated on August 3, 2022 by Carol Gillette
Alternative to Meds Editorial Team
Medically Reviewed by Dr Samuel Lee MD
Provigil tapering, titration, and weaning may be needed after moderate to long-term use. As with most pharmaceutical drugs, Provigil is typically prescribed without consideration of life factors, lab testing, or any in-depth discussion of effective natural Provigil alternatives.
There are a host of medical and psychosocial reasons why a person might suffer from a lack of energy. Poor diet, overconsumption of caffeine, weak adrenals, mitochondrial fatigue, lack of vitamin D, and unsatisfying lifestyle, are examples of some possible contributing factors. A brief visit to an outpatient clinic could not possibly address the deeper inquiry that may have been needed.

Do Your Symptoms
Require Provigil?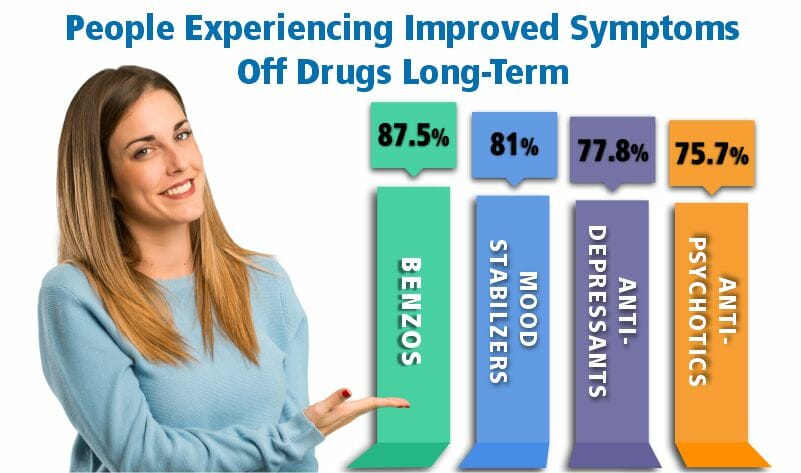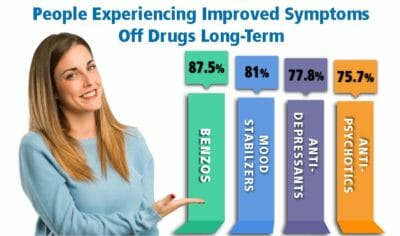 Alternative to Meds has more than 17 years of experience as an antidepressant tapering help authority. Using holistic therapies, nutritional psychiatry, and Environmental Medicine, we have published evidence demonstrating that more than three-quarters of those who stop medication (safely) and replace drug therapy with lifestyle and other changes do much better than while on psychiatric meds.