Last Updated on March 2, 2021 by Carol Gillette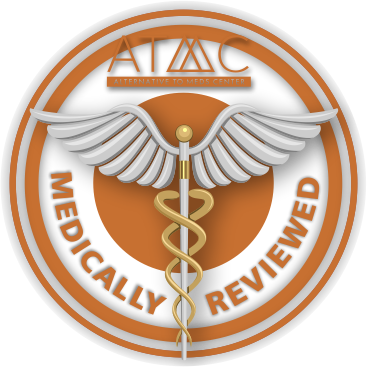 Alternative to Meds Editorial Team
Written by Diane Ridaeus
Medically Reviewed by Dr Samuel Lee MD
Provigil may not have helped with daytime sleepiness or other symptoms as much as was desired. As with most pharmaceutical drugs, Provigil is typically prescribed without consideration of life factors, lab testing, etc., or any discussion of effective natural alternatives.
Mainstream medicine seems unwilling to look at root causes, typically prescribing stimulants instead of trying to get to the reasons why such symptoms would appear.

Do you feel misunderstood?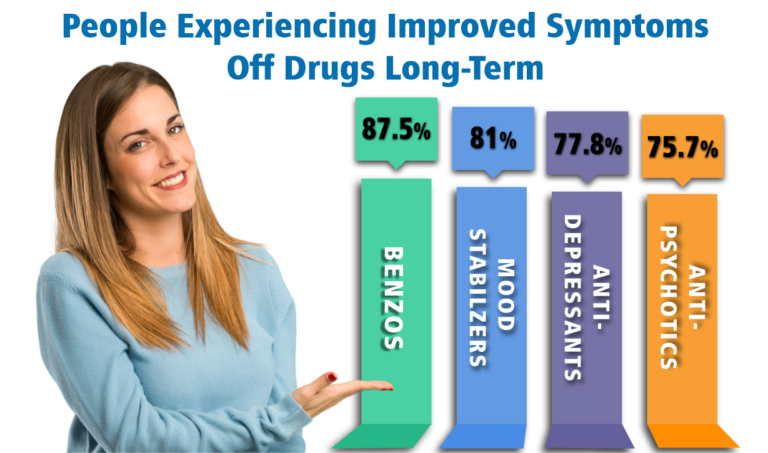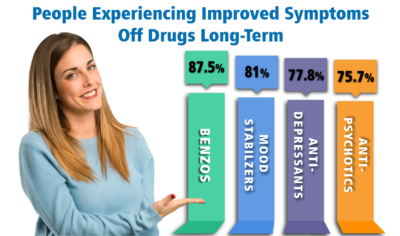 Alternative to Meds has more than 15 years of experience as an antidepressant withdrawal help authority. Using holistic therapies and Environmental Medicine, we have published evidence demonstrating that more than three-quarters of those who stop medication (safely) and replace drug therapy with lifestyle and other changes do much better than while on psychiatric meds.