Last Updated on October 20, 2022 by Diane Ridaeus
Alternative to Meds Editorial Team
Medically Reviewed by Dr Samuel Lee MD
Lybalvi tapering methods are not well known by a majority of medical practitioners and case studies are few as Lybalvi is a relatively new product. Even with much older drugs, relatively little time is spent on learning about medication tapering in medical school. Done incorrectly, which is common, the default reaction is to mistake tapering failure as a 'relapse' — a bit like blaming the oven for a failed souffle.
Alternative to Meds has spent almost 2 decades refining the mechanics of successful antipsychotic tapering and how to best assure success. Perhaps more importantly, our staff have a profound knowledge of what strategies and raw materials are available to support natural healing and wellness throughout the process, and well after, along one's journey to natural mental health.
Have you been discouraged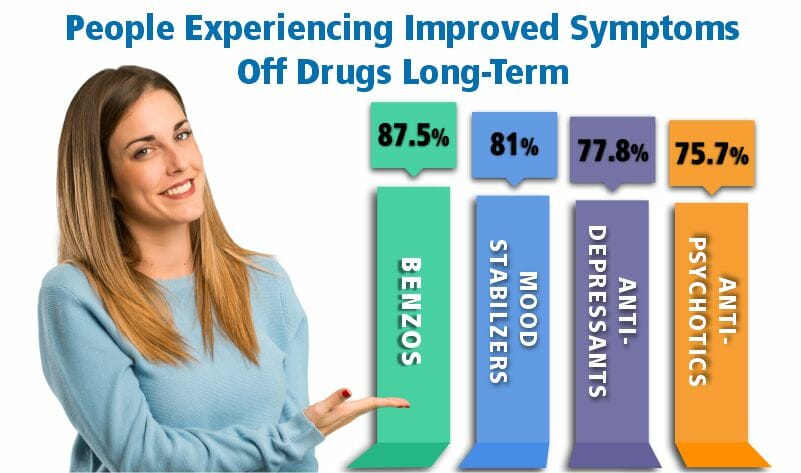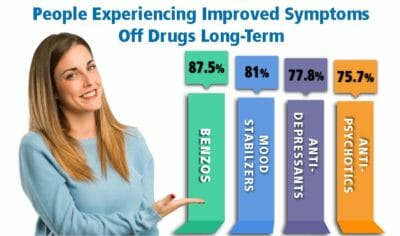 Alternative to Meds is a leading inpatient facility specializing in medication tapering and restoring natural mental health, which we believe is especially crucial after imperfect drug-based therapy. Our published evidence clearly shows our consistent success with patients from all over the world deeply struggling with a wide variety of personal circumstances. A roster of over 40 professionals comprising physicians, holistic psychiatrists, and licensed caregivers is here to help you with your Lybalvi tapering program. We take pride in our excellent patient care and are deeply devoted to helping others as we ourselves were helped.