Commonly, medical professionals tend to be insufficiently skilled for Celexa withdrawal.
Side effects from Celexa (Citalopram) withdrawal, even after ridiculously large amounts of evidence regarding withdrawal complications, still tend to be largely misunderstood by the same people who prescribe these drugs.

Do you feel misunderstood?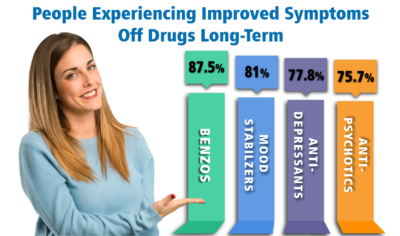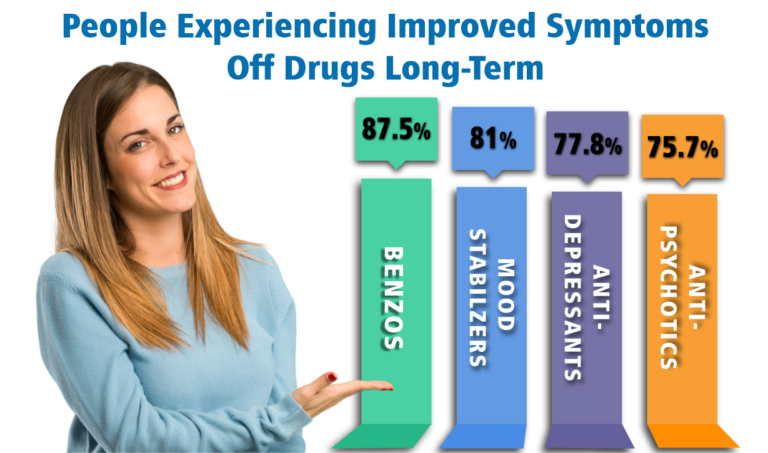 Alternative to Meds has been an antidepressant withdrawal help authority for over 15 years. We have published evidence regarding our success. Even with people with what might be considered the most outlandish symptoms, these same symptoms are much more common than what is being admitted to. Not only do we specialize in these symptoms, but many of us have also had to endure them ourselves in order to become the teachers that we are.