At Alternative to Meds Center, we utilize effective antidepressant alternatives treatments that can provide a solution to the problem of remaining on medication for a lifetime.
Whether users struggle with adverse effects, ineffectiveness of the medication, or simply want to treat their mental health naturally, antidepressant alternatives may be the answer.


Are you really your Diagnosis?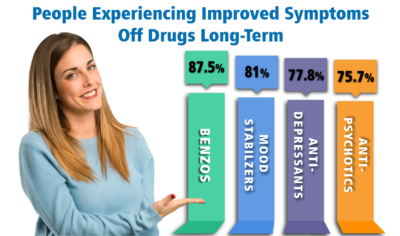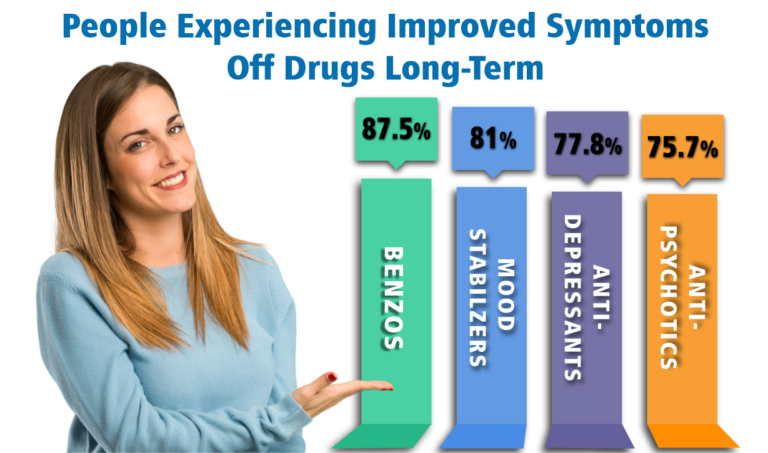 Alternative to Meds has been the expert on antidepressants withdrawal for over 15 years. We have published evidence regarding our success. Underlying issues can in many cases be addressed in much less toxic ways. We find that frequently there were medical conditions, or that the original factors that contributed to the crisis have since shifted, were diagnosed prematurely or even misdiagnosed.