The art of Xanax tapering can baffle even licensed professionals, let alone the person who is suffering through the process.
Benzodiazepines like Xanax cannot be treated like other drug withdrawals and need to performed strategically and compassionately.

Are you ready to get off benzos?
We've been there. We know how.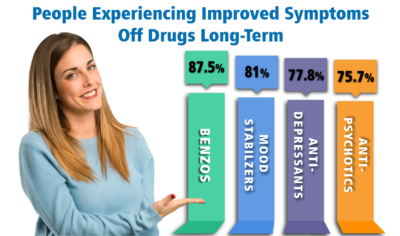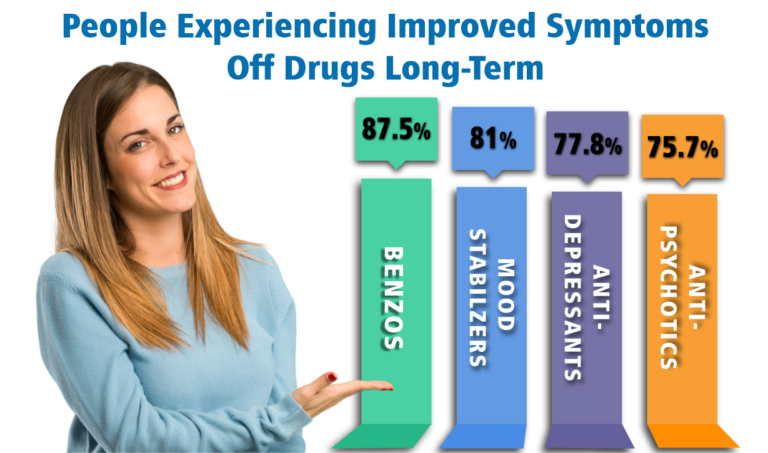 Alternative to Meds has been the expert on benzo tapering for over 15 years. We have published evidence regarding our success. Some people can indeed slide off of benzodiazepines easier than others. Some are neurotoxic, forcing them into fight or flight (sympathetic overdrive), and need to clean up that toxic burden before they can regulate. Each person is different and needs to be treated as such.