Last Updated on January 15, 2021 by Carol Gillette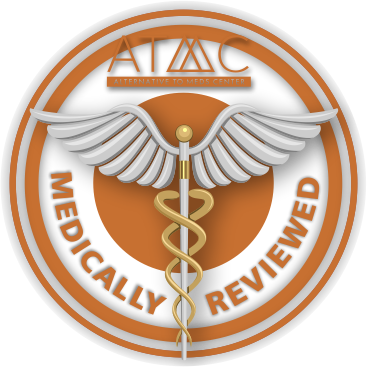 Alternative to Meds Editorial Team
Written by Diane Ridaeus
Medically Reviewed by Dr Samuel Lee MD
This atypical antipsychotic drug carries not one, but TWO "black box" warnings due to its extremely dangerous side effects. It is imperative that anyone seeking to get off this drug seek professionally managed Seroquel tapering help.
Even if the drug was prescribed during a time of extreme crisis, that does not necessarily mean that a person is destined to remain medicated for life. We KNOW there are effective alternatives.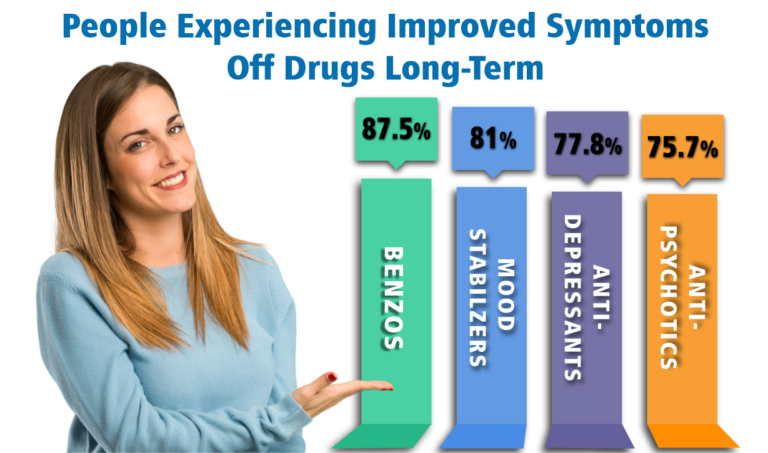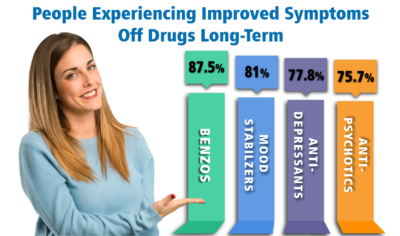 Alternative to Meds has been the expert on antipsychotic withdrawal for over 15 years. We have published evidence regarding our clients' resounding success. Clearly, there are many non-toxic methods to reduce or eliminate symptoms that don't require toxic drugs at all. A hasty diagnosis from years ago may not be pertinent today even if it was correct back then. A fresh look, using testing and assessments can reveal what needs to be done for improvements today.
What Is Seroquel Used For?
There are numerous reasons one may be prescribed an antipsychotic that include psychosis, schizophrenia, hallucination, mania, and bipolar maintenance. Statistics show rising numbers of "off-label" uses of Seroquel. However, the manufacturer of the drug has paid over $11 billion in fines because of misleading advertising, leading to thousands of prescriptions being written for the off-label treatment of insomnia, so hopefully, this is on the decline.1
Yet surprisingly, Seroquel, or the generic quetiapine, has consistently come up as the one antipsychotic medication most often linked to abuse and street-presence when compared to all other antipsychotics.2 Why this is, is not immediately evident but the fact remains that the mind-altering effects of Seroquel have contributed to this scenario, along with perhaps the fact that the drug is listed as a non-controlled substance, potentially making it easier to procure in non-prescribed settings. In either case, once drug dependence has developed, Alternative to Meds Center knows that tapering from Seroquel can be difficult and arduous, and needs proper medical care and oversight for success.