Last Updated on August 9, 2022 by Carol Gillette
Alternative to Meds Editorial Team
Medically Reviewed by Dr Samuel Lee MD
Table of Contents:
Before beginning Seroquel tapering, weaning or titration, we recommend starting by first finding out as much as possible about the mechanisms and effects of this drug. This atypical antipsychotic drug carries not one, but TWO "black box" warnings due to its extremely dangerous side effects.7 It is imperative that anyone seeking to get off this drug seeks professionally managed Seroquel tapering, titration, and weaning help.
Even if the drug was prescribed during a time of extreme crisis, that does not necessarily mean that a person is destined to remain medicated for life. For many, we KNOW there are effective alternatives.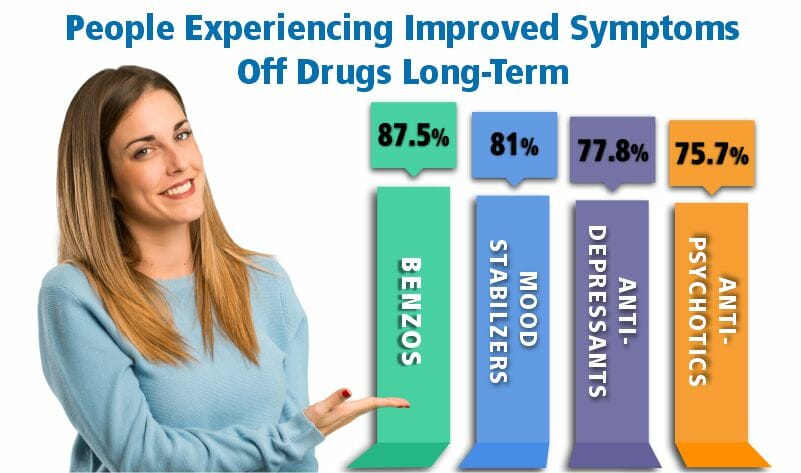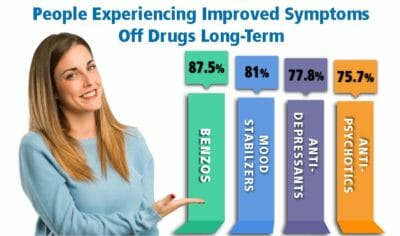 Alternative to Meds has been the expert on antipsychotic tapering having dedicated nearly 2 decades to helping clients move toward natural mental health. We have published evidence regarding our clients' resounding success. Clearly, there are many non-toxic methods to reduce or eliminate symptoms that don't require toxic drugs at all. A hasty diagnosis from years ago may not be pertinent today even if it was correct back then. A fresh look, using testing and assessments can reveal what needs to be done for improvements today and for successful Seroquel tapering (quetiapine).