This atypical antipsychotic drug carries not one, but TWO "black box" warnings due to its extremely dangerous side effects. It is imperative that anyone seeking to get off this drug seek professionally managed Seroquel tapering help.
Even if the drug was prescribed during a time of extreme crisis, that does not necessarily mean that a person is destined to remain medicated for life. We KNOW there are effective alternatives.

You are NOT your diagnosis!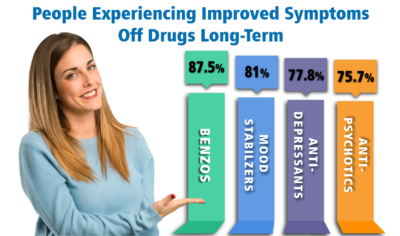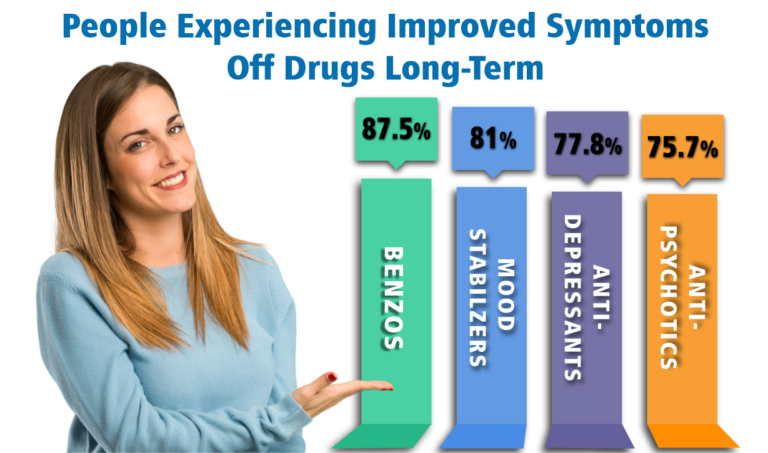 Alternative to Meds has been the expert on Seroquel withdrawal for over 15 years. We have published evidence regarding our success. Underlying issues can in many cases be addressed in much less toxic ways. All to often we find there were medical conditions that were diagnosed prematurely or even misdiagnosed, or that the original factors that contributed to the crisis have since shifted.