Last Updated on January 15, 2021 by Carol Gillette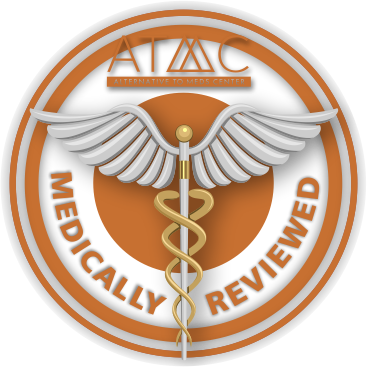 Alternative to Meds Editorial Team
Written by Diane Ridaeus
Medically Reviewed by Dr Samuel Lee MD
It is rare for a medical professional to have expertise in navigating Lamictal tapering.
Mood stabilizers like Lamictal, can cause serious side-effects and it is reasonable to ask if a person who was once symptomatic should really be medicated for a lifetime knowing that there are other ways to approach mental health.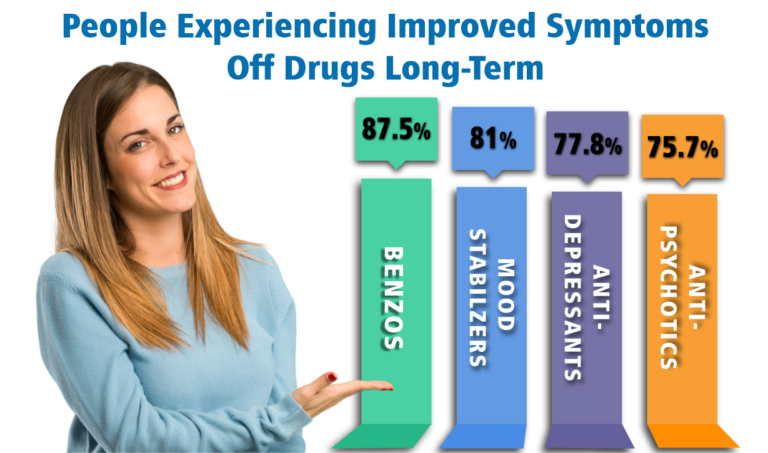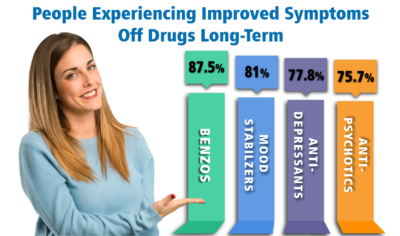 Alternative to Meds has led the field in antipsychotic tapering for over 15 years. We have published evidence demonstrating our success. Investigating medical and nutritional factors that may have been entirely missed, we often find that symptoms can be reduced by addressing these underlying factors directly, rather than trying to numb the person's symptoms with harsh drugs.
This video is a success story for a woman who completed the Alternative to Meds Center program. When she arrived, like many others, she thought that she was the worst that we had ever seen. She was largely unable to walk, and it very much looked like her life was over. She endured both an antidepressant and benzo withdrawal within our care. And, she has now returned to being a professional woman…..a real miracle. Watching her video detailing her journey should give you hope for your situation as well
A person may want to consider Lamictal tapering, for some very good reasons. At Alternative to Meds Center, Lamictal tapering protocols vary depending on whether a physician prescribed the drug to treat epilepsy or bipolar or other conditions.