Last Updated on August 9, 2022 by Carol Gillette
Alternative to Meds Editorial Team
Medically Reviewed by Dr Samuel Lee MD
In the medical profession, Lamictal tapering proficiency is a special niche that not every prescriber is completely fluent in. It requires a specialist to guide the process strategically.
Lamictal side effects are not uncommon and it is reasonable to ask if a person who was once symptomatic should really be medicated for a lifetime knowing that there are other ways to approach mental health.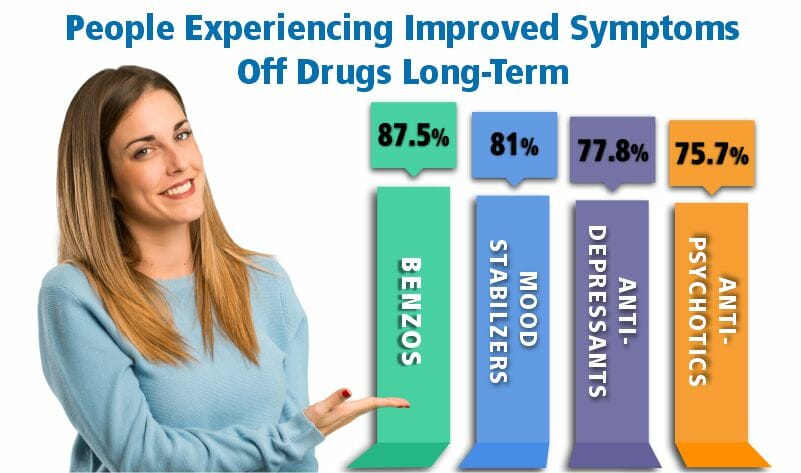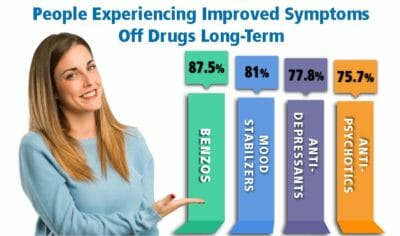 Alternative to Meds has led the field in mood-stabilizer and antipsychotic tapering for about 20 years. We have published evidence demonstrating our success. Investigating medical and nutritional factors that may have been entirely missed, we often find that symptoms can be reduced by addressing these underlying factors directly, thereby reducing the need for psychiatric medications.
Watch this video of a young man who was Baker acted 13 times for psychosis and mania. Ryan recovered at ATMC and has been living medication-free for over 5 years now. He is now a mental health coach to others suffering from psychosis based upon his experiences.
A person may want to consider Lamictal tapering, for some very good reasons. At Alternative to Meds Center, Lamictal tapering protocols vary depending on whether a physician prescribed the drug to treat epilepsy or bipolar or other conditions.