Below is information on Seroquel (quetiapine) alternatives, side effects, withdrawal, FAQs, and more.
Antipsychotic medications, even if warranted at the time of crisis, may not necessitate a lifetime of being prescribed a medication that may have debilitating side effects. Very few professionals truly have the ability to navigate a Seroquel withdrawal.


Are you really your Diagnosis?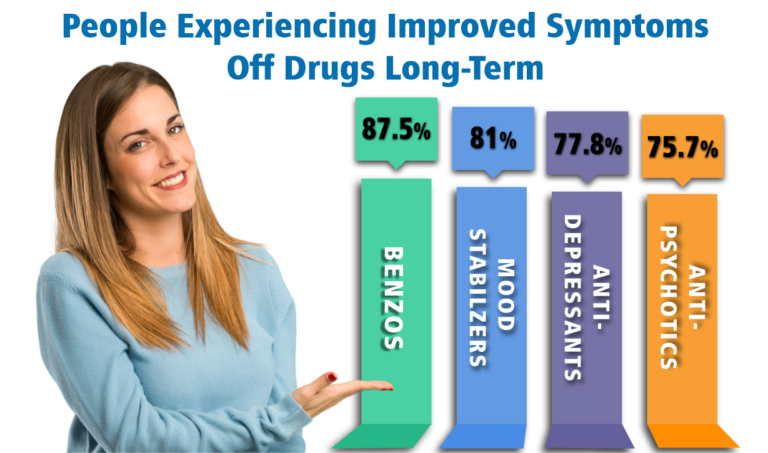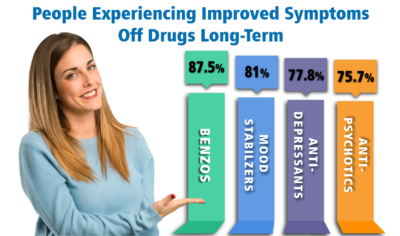 Alternative to Meds has been the expert on medication withdrawal for over 15 years. We have published evidence regarding our success. Oftentimes we find that patients were put on psychiatric meds for medical conditions, or that the original factors that created the situation have since shifted, or were prematurely diagnosed or even misdiagnosed.