Last Updated on August 8, 2021 by Carol Gillette
Alternative to Meds Editorial Team
Medically Reviewed by Dr Samuel Lee MD
Table of Contents:
Once a person has become physically dependent upon Lexapro, they may develop Lexapro addiction symptoms means there will be withdrawal side effects.
Alternative to Meds Center's addiction treatment program employs techniques that reduce or eliminate withdrawal effects, and simplify the process of overcoming Lexapro addiction. We know other answers exist, and have seen them work, besides being medicated with antidepressant substances for a lifetime.
Require Lexapro?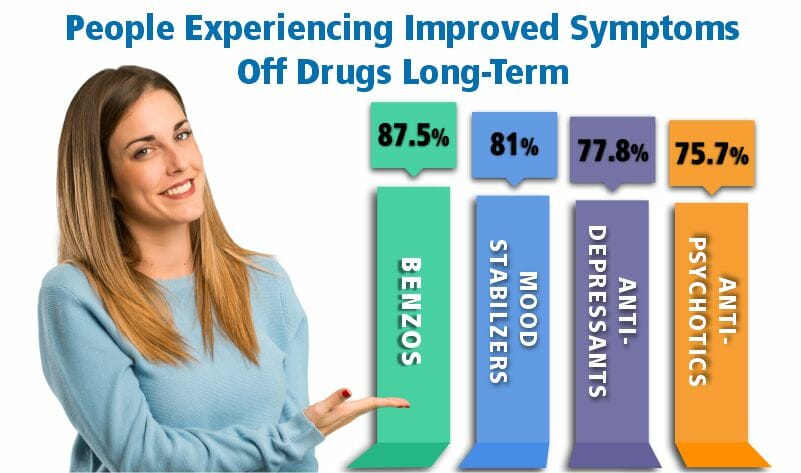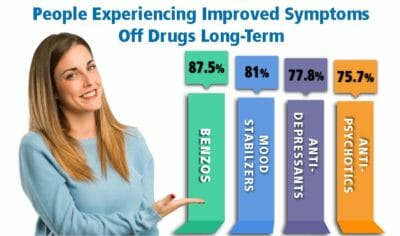 Alternative to Meds Center has provided expert help with antidepressant withdrawal for more than 15 years. We have published evidence regarding our success. By utilizing holistic approaches such as orthomolecular nutrition, neurochemistry stabilization, and a host of additional modalities, we find that patients achieve greater and long-term success.
Watch this impressive video of a woman who came to us in a debilitated state. She was barely able to walk, or live an active life. Not only did she regain her health and her lost professional career, but she also was able to stop taking benzodiazepines and antidepressants while in our care. Her video should give you hope for your situation.