Last Updated on March 2, 2021 by Carol Gillette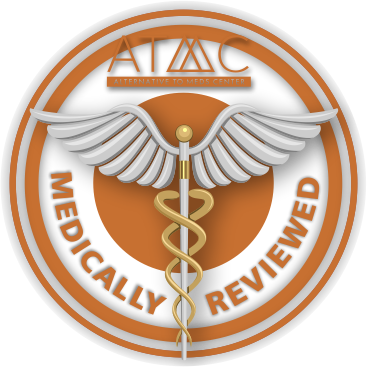 Alternative to Meds Editorial Team
Written by Diane Ridaeus
Medically Reviewed by Dr Samuel Lee MD
Benzodiazepines like diazepam (Valium) carry devastating consequences for some, which is why we recommend diazepam alternatives that will not lay in further injury to the person.
The medical profession, particularly medical detox facilities, have tremendous difficulty getting a client through diazepam withdrawal without messing up. We can help.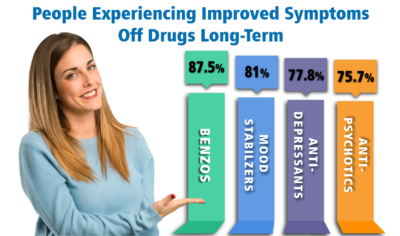 Alternative to Meds has been providing benzodiazepine withdrawal help to clients for well for over 15 years. Our clients' success is shown in our published evidence that you can review. Benzos affect some people much worse than others. We specialize in those who could not easily find help elsewhere. Most importantly, we appreciate that every person has a unique profile, history, and characteristics, and treatment programs need to accommodate these needs.