Alternative to Meds Center offers safe and comfortable Remeron tapering programs. Using antidepressants can quickly devolve into a nightmare of such suffering that even the most unread in the medical field are only now waking up to the severity of the problem. Most physicians do not know how to help.
One of the more popular reasons for stopping Remeron is because its side effects begin to outweigh any perceived benefits. Getting off Remeron may be the only logical choice where the drug has so often utterly failed in expected treatment results.

Do you feel misunderstood?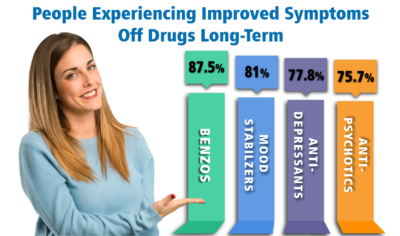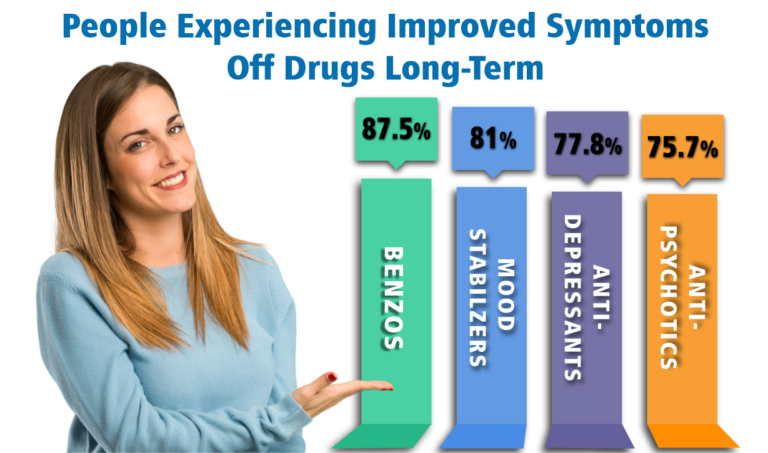 Alternative to Meds has been a Remeron withdrawal help authority for more than 15 years. We have published evidence regarding our success. Even if the person had what might be considered highly atypical symptoms, these same symptoms are much more common than what is being admitted to. The reason we specialize in these symptoms is because many of us have also had to endure them ourselves in order to become the teachers that we are.