Last Updated on August 3, 2022 by Carol Gillette
Alternative to Meds Editorial Team
Medically Reviewed by Dr Samuel Lee MD
Alternative to Meds Center is able to provide our clients with safe, gradual and comfortable Viibryd tapering and holistic Viibryd withdrawal programs in our beautiful inpatient setting.
Getting off Viibryd (or other prescription medications) does not have to be harsh and uncomfortable. To the contrary, when done properly, withdrawal from Viibryd can be not only tolerable but can be surprisingly gentle.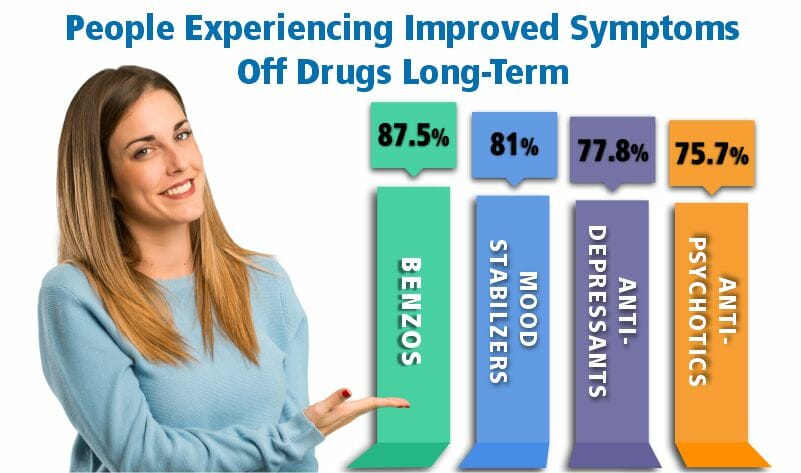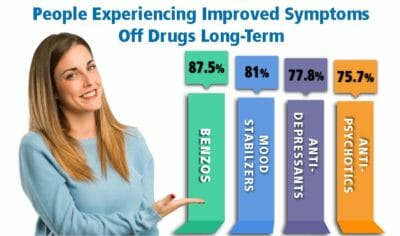 As an antidepressant withdrawal and tapering help authority for 17+ years, Alternative to Meds Center has published evidence regarding our success. Here, we are not only specialists in resolving depression or other symptoms that antidepressant meds did not, but also resolving the after-effects that often accompany drug therapy. Many of us have also been in similar circumstances and that has enriched us in becoming the teachers and compassionate caregivers that we are.