Last Updated on February 27, 2021 by Carol Gillette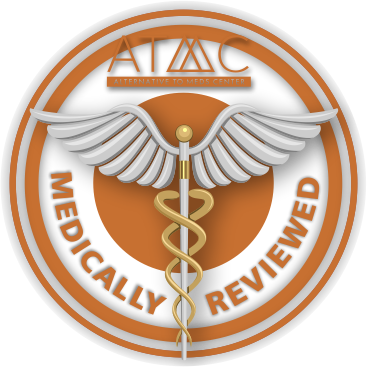 Alternative to Meds Editorial Team
Written by Diane Ridaeus
Medically Reviewed by Dr Samuel Lee MD
Most medical professionals do not truly have the expertise available at Alternative to Meds Center, to navigate SSRI withdrawal.
SSRI drugs provide the go-to solution in today's rush for fast solutions. Other solutions exist than being medicated for life.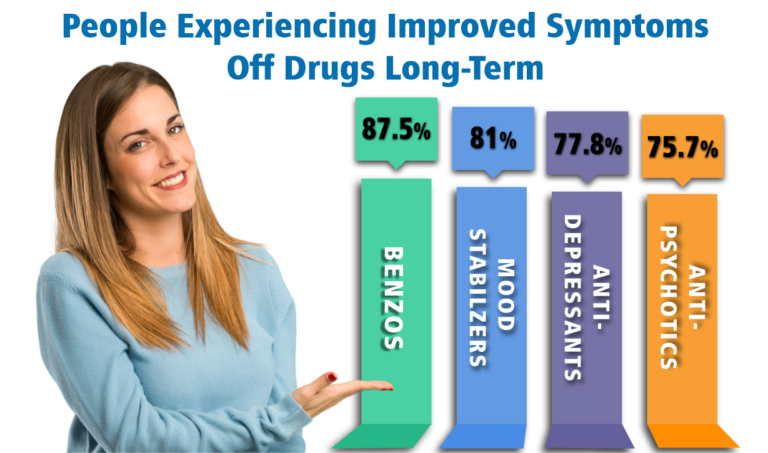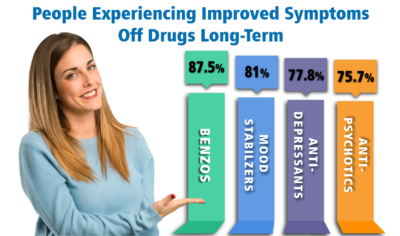 Alternative to Meds has been the expert on SSRI withdrawal for over 15 years. We have published evidence regarding our success. Underlying issues should be addressed, and resolving them can be achieved in much less toxic ways than harsh drugs. Possibly there were undiagnosed medical conditions, and possibly other factors may have been overlooked that contributed to the crisis. Possibly a person was entirely misdiagnosed.