The under-reported benzo crisis continues on its path of destruction, leaving more people than ever in search of safe benzodiazepine withdrawal, and a pathway back to better health.
Benzodiazepines can be horrendous to try and taper off. The longer a person has been on this medication the worse the consequences can become. Alternative to Meds has refined and designed a safe program for you to regain your stasis as well as give you the tools to support natural mental health.

Do you feel alone in this struggle?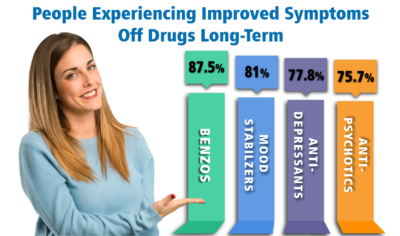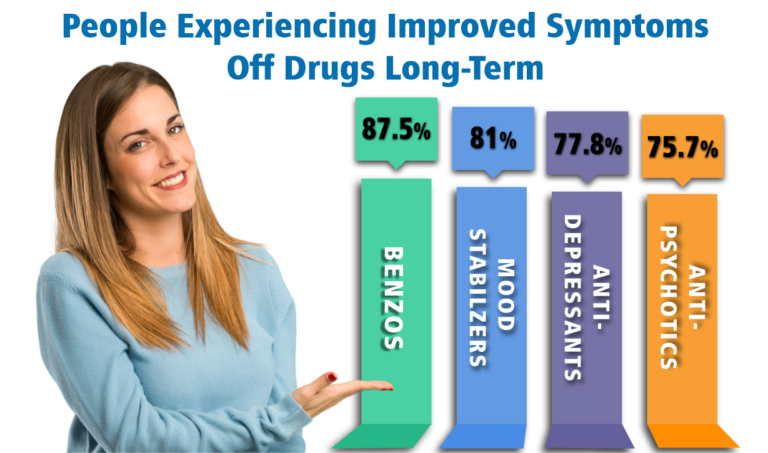 For over 15 years Alternative to Meds has documented the success of our clients treated for benzo withdrawal and recovery. We invite you to review our published evidence and see the results for yourself. In the stress of a crisis, often a hasty diagnosis may have sent you on a path that did not end well. Testing that could have revealed a need for nutritional, genetic, or other non-toxic treatments was possibly never done. We are the specialists who can sort out these matters and give you the proper and comprehensive guidance that was never offered.