Last Updated on July 21, 2021 by Carol Gillette
Alternative to Meds Editorial Team
Medically Reviewed by Dr Michael Loes MD
The mechanics of Norco addiction and Norco withdrawal symptoms are similar to other opioids including heroin. The narcotic ingredient in Norco is hydrocodone, derived from codeine, sourced from opium. The other ingredient in Norco is acetaminophen (Tylenol®). Both of these elements should be used with caution as each carries a number of potential risks.
Norco tablets are taken orally, several times a day. Tolerance to Norco happens quickly, leading to using more than was prescribed or more often than was prescribed to reduce pain. Tolerance develops when the person feels the drug isn't working anymore, or as well as it once did. So a person may begin dosing more frequently and in larger amounts for relief.
Norco Addiction — High Risk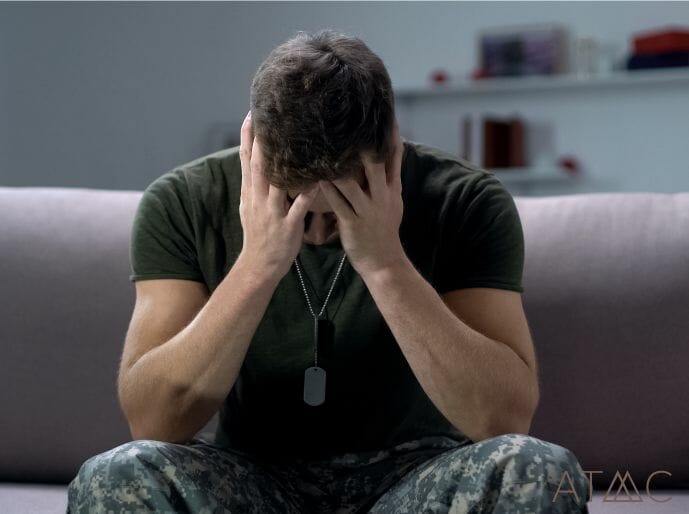 Norco (hydrocodone) carries a high risk of addiction. As a response to FDA and DEA concerns, in 2013 drugmakers altered the labeling and physicians' prescribing recommendations for hydrocodone drugs, as addiction rates soared from the late 90s forward.2,4
Even when Norco is taken as prescribed, Norco can produce health and safety concerns. Physicians have been directed to only prescribe a 4-week supply at a time, requiring a patient visit before extending the prescription. Before starting or stopping a prescription of Norco, it may be difficult to get as completely informed as possible to minimize potential risks to your health and safety. But we highly recommend that you make the attempt to do so, and you can contact us directly for more help if desired.