Last Updated on June 5, 2023 by Diane Ridaeus
Alternative to Meds Editorial Team
Medically Reviewed by Dr Michael Loes MD
The difference in cost between the prescription antidepressant Trintellix© vs natural Trintellix alternatives is mind-boggling, especially as inflation rages across the world. But for those whose focus rests on actual healing, the differences may be even more profound. Read on for strategic Trintellix alternatives for treating depression, loss of interest in life, and other manifestations without the troubling side effects associated with SSRIs.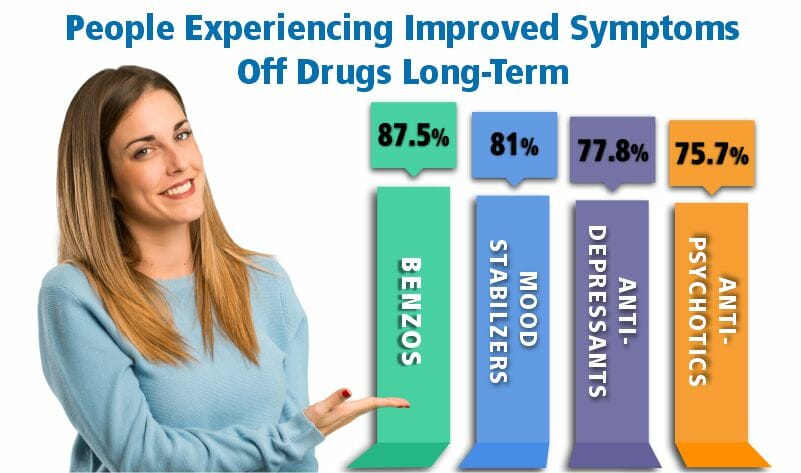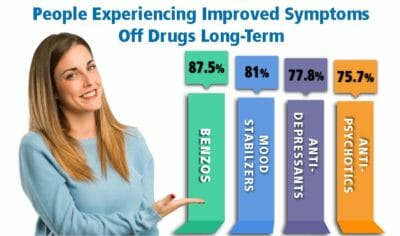 Do Your Symptoms Require Medication?
At Alternative to Meds, evidence-based medicine has been used for over 17 years providing drug-free options such as natural Trintellix alternatives and safe tapering programs. We invite you to take some time and review our Performance Summary, an independent research report that shows our stellar track record of client success both during and well after completing a program with us.