Last Updated on January 27, 2023 by Diane Ridaeus
Alternative to Meds Editorial Team
Medically Reviewed by Dr Samuel Lee MD
Alternative to Meds Center encourages non-toxic ways to improve mental wellness naturally. Walking is one of the easiest to access, involves no cost, except perhaps comfortable walking shoes, and is possibly one of the most entirely overlooked therapies available on planet Earth for natural mental health improvements.
Below are just some of the evidence-based benefits of regular walking that you can start to enjoy immediately. We hope the information below helps to inspire making regular daily walking a favorite strategy for natural mental health benefits.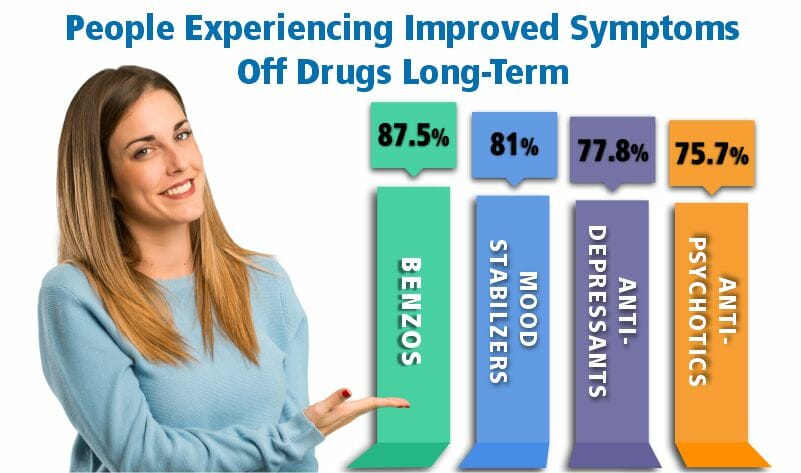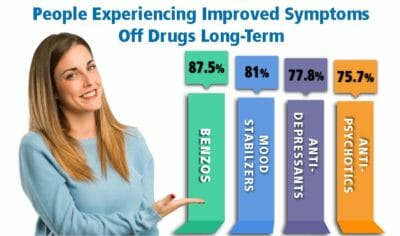 Can a simple daily stroll really improve mental health?
There are fascinating clinical studies that have demonstrated how something as simple as a daily walk can be such a powerhouse of positive change. Alternative to Meds Center is a huge fan of natural strategies for improving mental and physical wellness, and our years of client success have been documented. Walking is one simple change you can make in your life that might open up a whole new world of positive benefits for you. Please read on to find out more about this exciting topic.