Last Updated on May 16, 2023 by Carol Gillette
by itself,Alternative to Meds Editorial Team
Medically Reviewed by Dr Michael Loes MD
Table of Contents:
The FDA-approved drug label for Lexapro says, "DO NOT DRINK ALCOHOL WHILE TAKING LEXAPRO," but does not explain why a person should not take Lexapro and alcohol together.4
Of course, each person is unique, with individual sensitivities, dietary habits, and history. And modern lifestyles hold their own sets of challenges. On the surface, these things may seem unrelated to one's overall mental health, and finding solutions to unwanted symptoms can be perplexing. Let's look a little deeper, to see if a better understanding can be achieved.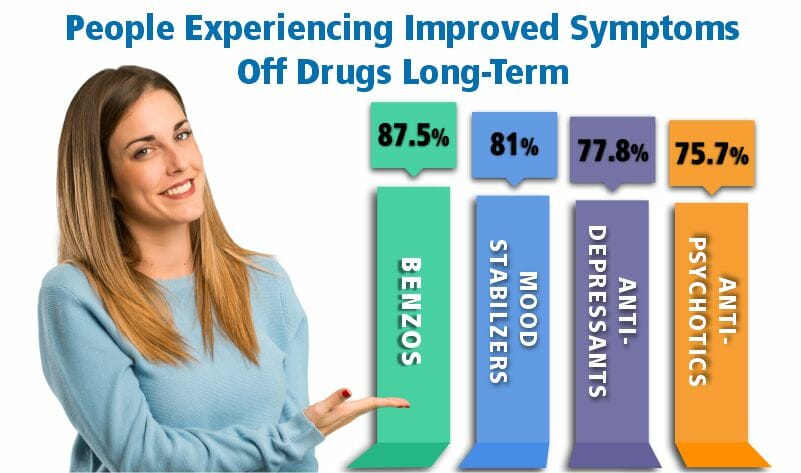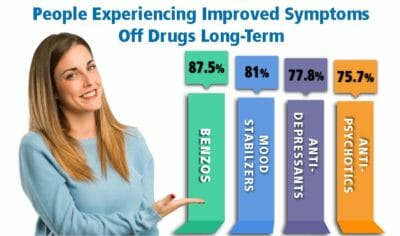 Alternative to Meds Center has provided expert help with antidepressant withdrawal for nearly 2 decades. We invite you to review our published evidence that shows an 87.5% treatment success. Holistic approaches can include orthomolecular nutrition, neurochemistry stabilization, and much more. By finding and eliminating the causes of unwanted symptoms, instead of attempting to suppress them, our clients can achieve greater and long-term success.