Last Updated on January 10, 2021 by Carol Gillette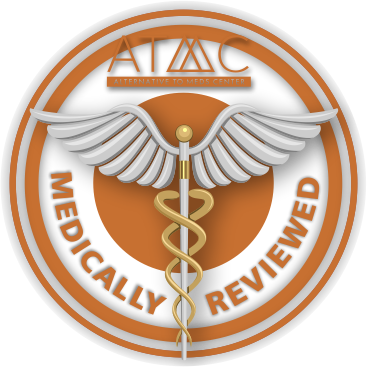 Alternative to Meds Editorial Team
Written by Diane Ridaeus
Medically Reviewed by Dr Michael Loes MD
Table of Contents:
Hydrocodone (Lorcet) is an immediate-release pain reliever combining a synthetic opiate with acetaminophen, prescribed for moderate to severe pain. While acetaminophen boosts the pain-relieving effects of hydrocodone, high doses can be toxic to the liver when used over a substantial length of time.
Lorcet (hydrocodone) is a pain reliever that comes in oral pill form, with similar side effects, withdrawals and other characteristics as occur with other synthetic opiate based medications.
There are many such medications that combine synthetic opiates with another analgesic agent, such as aspirin, acetaminophen, ibuprofen, etc. to increase the ability of hydrocodone to suppress pain. Lorcet can be habit-forming due to its pleasant, euphoric effects and should only be taken as prescribed for as short a time as possible.
A note about disposing of unused medications; never flush medications down the sink or toilet, but return them to the pharmacy where you got them. The pharmacy will safely dispose of leftover medications for you, in a way that will not harm the environment or contaminate drinking water in your community.