If you're searching for concrete information on Wellbutrin tapering and titration, Alternative to Meds Center is a well-recognized rehab center providing professional, tailored solutions.
Side effects from antidepressants such as Wellbutrin (aka bupropion and other names) can be ferociously wicked to withstand and still tend to be largely misunderstood by the same people who prescribe these drugs.

Do you feel misunderstood?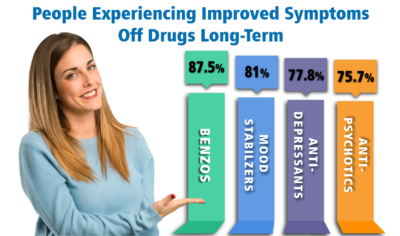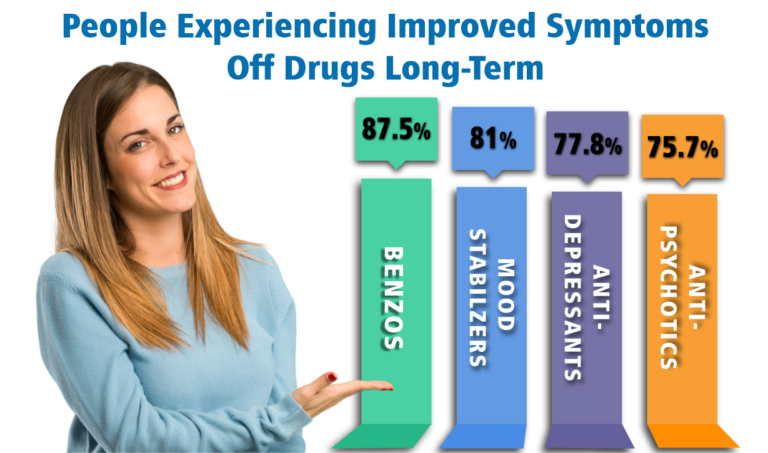 Alternative to Meds has been an antidepressant tapering and withdrawal help authority for 15+ years. We have published evidence regarding our success. Even with people who have what might be considered the highly unusual symptoms, these same symptoms are much more common than what is being admitted to. Not only do we specialize in these symptoms, but many of us have also had to endure them ourselves in order to become the teachers that we are.