Ambien withdrawal is more than just getting off the drug….it is being able to sleep afterward.
Tranquilizers, like Ambien, can be more than just "an addiction." Finding sleep relief without them is obviously a large concern.

Do you feel alone in this struggle?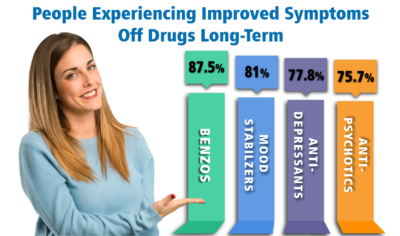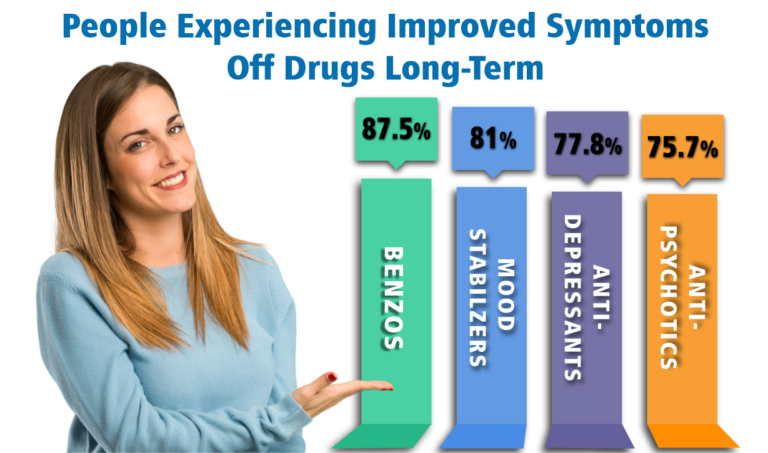 Alternative to Meds has been navigating Ambien withdrawal for over 15 years. We have published evidence regarding our success. Some people can eliminate Ambien dependency seemingly easily with proper holistic support. The more complicated cases are typically neurotoxic, which forces them into fight or flight (sympathetic overdrive). We specialize in holistic repair and cleaning up that toxic burden so that the neurochemistry can regulate. The success of this approach is far more sustainable without the complicating side-effects of drugging the problem.