Paxil tapering must be done meticulously and under careful guidance due to the horrendous withdrawals. Equally important, every person's own heartwrenching story must be listened to and resolved with an individually tailored program.
Being prescribed antidepressants like Paxil, even if it seemed the only option possible during a time of demonstrable crisis, does not mean it was the correct option, nor that a lifetime of being medicated is warranted.

Is it time to seek tapering treatment?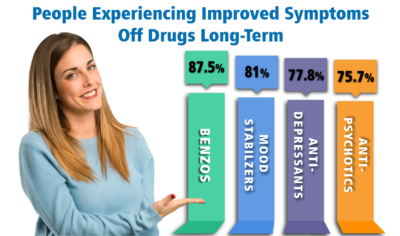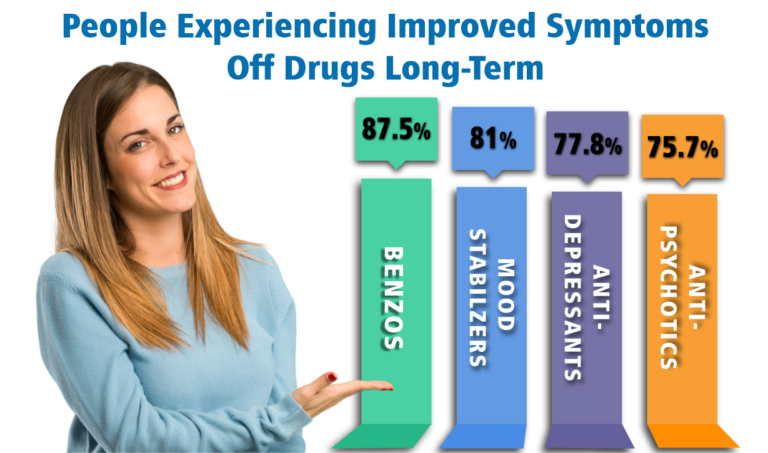 Alternative to Meds has been primarily invested in medication tapering and withdrawal for over 15 years. Using Holistic and Environmental Medicine, we have published evidence demonstrating that over 77% of people discontinuing antidepressant medication and replacing them with a holistic lifestyle perform symptomatically better than while medicated.