Last Updated on May 9, 2022 by Diane Ridaeus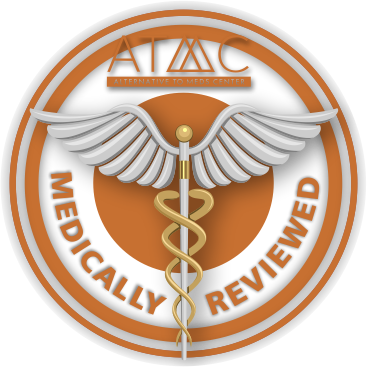 Alternative to Meds Editorial Team
Written by Lyle Murphy Published Mar 3, 2021
Medically Reviewed by Dr Samuel Lee MD
Table of Contents:
In this short video featuring Lyle Murphy, Founder of the Alternative to Meds Center,

the Microbiome and mental health is the focus. Watch as popular questions from subscribers are answered. Topics include why the microbiome is referred to as "the second brain", liabilities of unfermented seed consumption, the relationship between dietary protein and neurotransmitters, how allergies and inflammation can block nutrient absorption, how antibiotics can impair the microbiome, and other fascinating info, explained in a clear and useful way.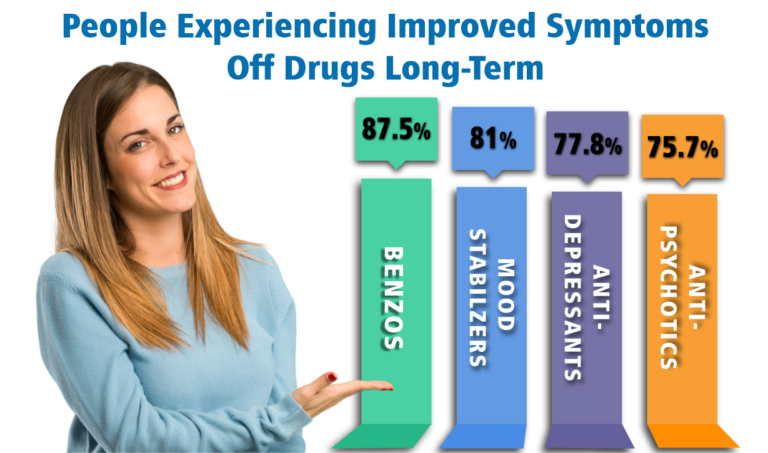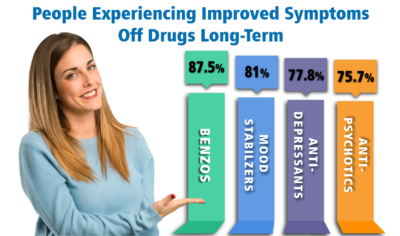 Alternative to Meds has offered help to clients looking for antipsychotic tapering for over 15 years. Please see our published evidence regarding our success for more information. Underlying issues such as ain impaired microbiome can in many cases be addressed without toxic prescription drugs. In many cases, we discover that medical conditions were missed or left unresolved, and other contributing factors were overlooked. Tragically, this often resulted in misdiagnoses. We can help.