Last Updated on August 8, 2022 by Carol Gillette
Alternative to Meds Editorial Team
Medically Reviewed by Dr Samuel Lee MD
Paroxetine tapering can be notoriously harsh and even unsafe when done incorrectly. Trying to quit paroxetine (Paxil) or other antidepressants needs careful preparation and guidance. Unfortunately, such information is missing in the medical literature given to most doctors who prescribe this medication.
Consequently, the idea of tapering from a drug as potent as paroxetine can seem risky or tricky, troublesome at best. We can help.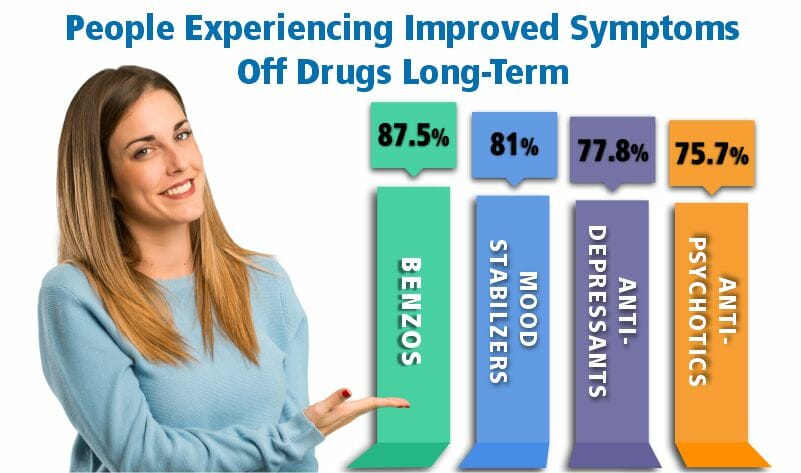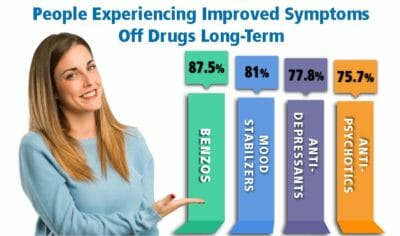 With more than 15 years of specialized experience, Alternative to Meds Center has become a respected authority in tapering off antidepressants safely. Using effective holistic therapies and Integrative Medicine, we have published evidence demonstrating that over 77% of people tapering from antidepressant medication found relief by replacing them with less toxic options. Lifestyle changes, counseling, targeted supplementation, and other guided changes can allow a person to do much better in terms of relief from symptoms, more energy, a better quality of life, etc., compared to their state while on medication.
This video highlights the recovery story of a woman who was so devastated by antidepressant and benzo use that she had nearly lost all ability to function or walk. She now stands a strong, feisty woman of great capacity who is now a licensed therapist helping others. Her story hallmarks the deep level of debilitation that we specialize in and the truly transformative nature of this work.