Last Updated on July 20, 2023 by Carol Gillette
Alternative to Meds Editorial Team
Medically Reviewed by Dr Samuel Lee MD
If you have been told that prescription medications are the only treatment option for mental health, we are here to show that naturopathic treatments for mental illness are available and effective.
Alternative to Meds Center believes that psychiatric drugs are not lasting solutions. Our natural mental health treatment program, staffed by traditional and holistic psychiatrists and medical doctors and practitioners, provides sustainable drug-free therapies for mental illness and orthomolecular medicine models to discover the underlying reasons that caused mental health problems.
Alternative Solutions for Depression, Bipolar Disorder, More
Depression, bipolar disorder, anxiety, psychosis, and other mental illnesses can be treated without taking medication for the rest of your life. We offer alternative solutions and extensive education about managing mental health in sustainable, natural ways. Call us and find out about how our naturopathic mental health program addresses mental illnesses effectively without long-term medication use. We've assisted thousands of people in regaining mental health naturally.

Establish Underlying Factors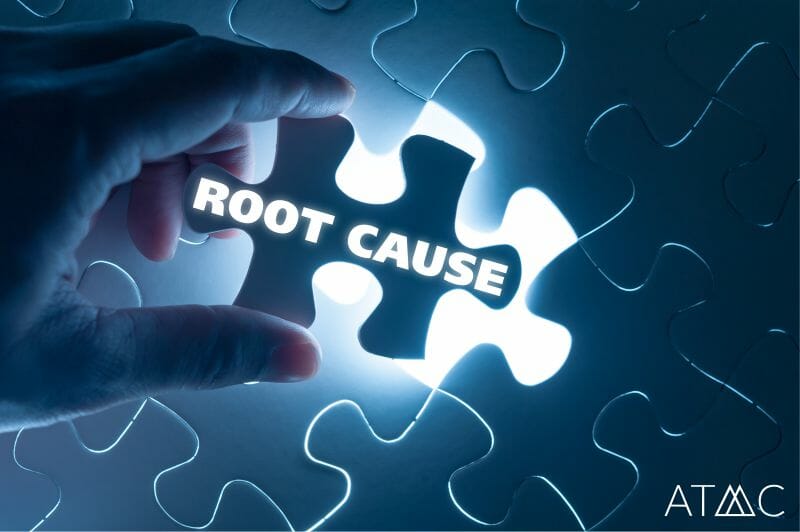 The main goal in naturopathic psychiatry is to establish what underlying factors predisposed our clients to develop a mental health condition. For example, genetics, nutrient deficiency, and toxic exposures are all taken into consideration. Meticulous assessment of these possible factors, including lab testing, physical evaluation, and detailed patient history, all help inform the most effective personalized treatment to address underlying problems. Another objective of naturopathy is to enhance the client's quality of life. With individuals who are on traditional medications, we work to decrease or eradicate the adverse effects of these drugs under the oversight of medical doctors who are familiar with and well-trained in safe withdrawal techniques relating to each class of drug.
We also educate our clients about lifestyle and diet to enhance their health, motivating them to become active in their self-care. We work to discover why mental illness is occurring and correct the underlying causes.