Last Updated on July 20, 2021 by Carol Gillette
Alternative to Meds Editorial Team
Medically Reviewed by Dr Samuel Lee MD
It is uncommon for a medical professional to truly have the expertise much less the time to put together a comprehensive program for Fanapt alternatives in treatment.
Atypical antipsychotics like Fanapt may have been needed during a time of demonstrable crisis. However, one can examine Fanapt alternatives if feasible, to avoid a lifetime of being medicated if that is not what the person wants.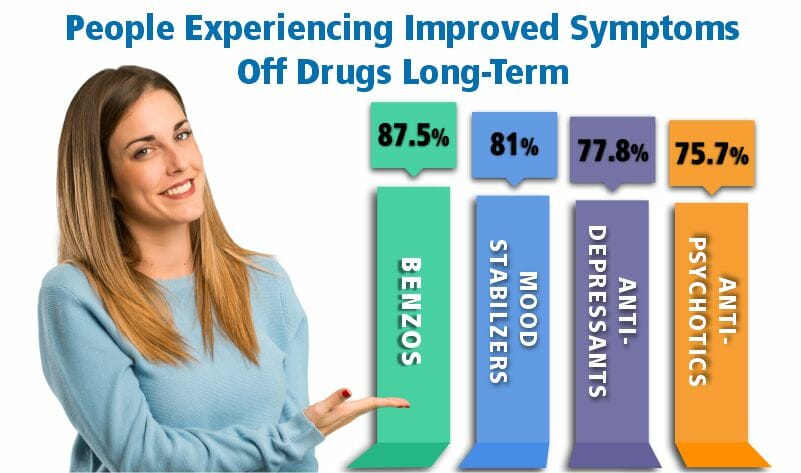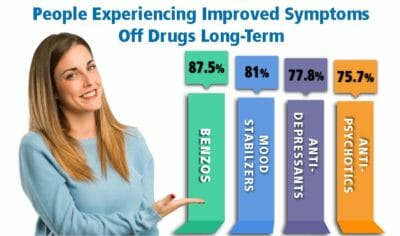 Alternative to Meds has been the expert on antipsychotic alternatives for over 15 years. We have published evidence regarding our success. Underlying issues may have been overlooked. There are many less toxic ways to help address symptoms than forever relying on drugs. We find that often, a prescribing physician may have overlooked certain medical or environmental conditions, especially as this drug is frequently prescribed during the height of a crisis. Once the person has stabilized somewhat, perhaps that marks the time to consider Fanapt alternatives.