Last Updated on July 20, 2021 by Carol Gillette
Alternative to Meds Editorial Team
Medically Reviewed by Dr John Motl MD
Table of Contents:
Fanapt (iloperidone) is an atypical antipsychotic medication used to treat schizophrenia in adults.
Please note that symptoms of orthostatic hypotension are associated with the drug. According to the FDA drug label information, it is recommended to start the drug at a low dose to help mitigate possible dizziness, tachycardia, and syncope symptoms.2

Require Fanapt?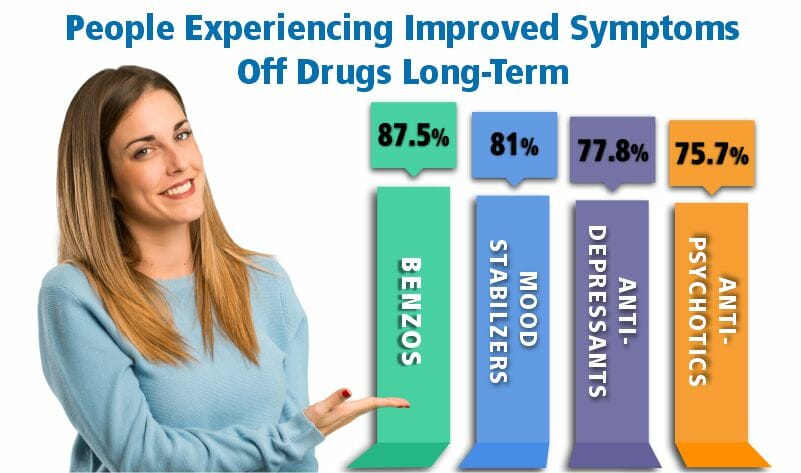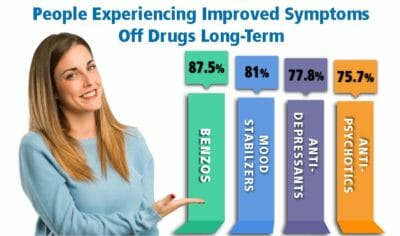 Alternative to Meds has been the expert on antipsychotic withdrawal for more than 15 years. We have published evidence regarding our success. Underlying issues can, in many cases, be addressed in much less toxic ways. Our treatment protocols include extensive testing, detox therapies, cognitive behavioral therapies, nutrition and supplementation, and more. We find that frequently there were medical conditions, or that the original factors that contributed to the crisis have since shifted, were diagnosed prematurely or even misdiagnosed.