Last Updated on March 2, 2021 by Carol Gillette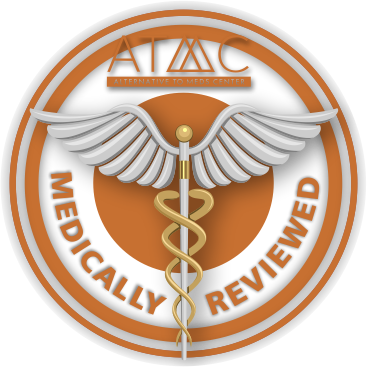 Alternative to Meds Editorial Team
Written by Lyle Murphy
Medically Reviewed by Dr Samuel Lee MD
Elavil alternatives exist for both depression and pain. When an individual is wracked with symptoms chronically, especially burning pain and insomnia, doctors try to alleviate this pain by giving prescriptions for drugs such as Elavil (amitriptyline), Neurontin, and many others.
The issue with these drugs is that they are not addressing the underlying reasons that cause the condition. Our Elavil alternatives help discover, address, and resolve the underlying reasons for symptoms.

Are You Really Your Diagnosis?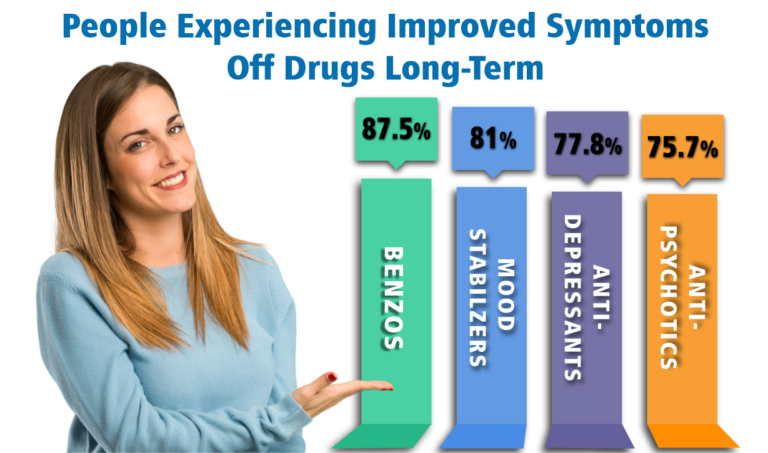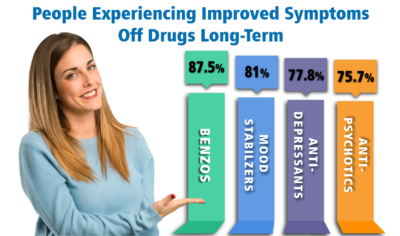 Antidepressant withdrawal has been our prime focus for over 15 years. We use a blend of holistic therapeutic protocols, including environmental and orthomolecular medicine. Our clients have had documented long-term success as seen in our published evidence which we invite you to read. It is important for people who are coming off antidepressant medication to have access to non-harmful treatments that can replace failed or unwanted drug therapy. Our clients do better off drugs than when they were on them, due to resolving root causes and easing symptoms with adjunctive therapies.