Last Updated on May 12, 2023 by Chris Weatherall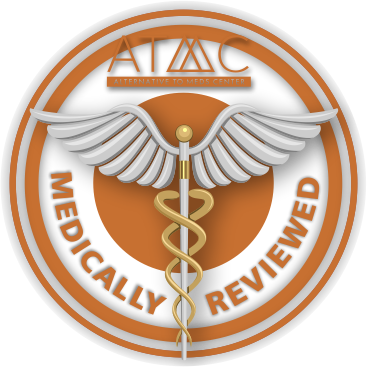 Alternative to Meds Editorial Team
Written by Lyle Murphy Published July 16, 2021
Medically Reviewed by Dr John Motl MD

When getting off drugs (whether illicit or prescribed) or quitting alcohol, protracted withdrawal (also called post-acute withdrawal syndrome [PAWS]) is the biggest threat to recovery for addicts. However, withdrawals are a signal that your body needs help – and there are many methods to help manage withdrawals during recovery.
Most people may consider the initial withdrawal period, also known as acute withdrawal, to be the most severe. That is typically true in the sense of medical severity. However, protracted withdrawal can emerge throughout the recovery process, making recovery unpredictable and challenging to cope with. After walking through the basics of withdrawal, you can explore seven of the categories of protracted withdrawal, helping those struggling with active substance abuse disorders or in recovery—as well as those who just want to learn—understand what's going on and how to get the help needed. Whether you are in recovery, love someone who is, or are looking to learn, insight into the withdrawal process can help.
What is PAWS?
PAWS means post-acute withdrawal syndrome which can emerge sometime after the acute withdrawal symptoms that are typically managed during detox. Ninety percent or more of people who have experienced acute withdrawal symptoms will experience PAWS 1. For the lucky 5% to 10 % of people, withdrawal symptoms may completely subside after the initial detox period. However, some people experience lingering PAWS symptoms for weeks, months or years after. When left unaddressed, PAWS is a major predictor of eventual relapse, and at the very least, distress to the individual.