Last Updated on July 29, 2021 by Chris Weatherall
Alternative to Meds Editorial Team
Medically Reviewed by Dr John Motl MD
Careful Clozaril withdrawal can minimize the potential for rebound psychosis and cholinergic crises. Clozaril belongs to a class of drugs called SGA's or second-generation antipsychotics.
Used in the treatment of certain mental conditions such as schizophrenia and psychosis, Clozaril is often prescribed only after other antipsychotics did not work or caused severe side effects.

Require Clozaril?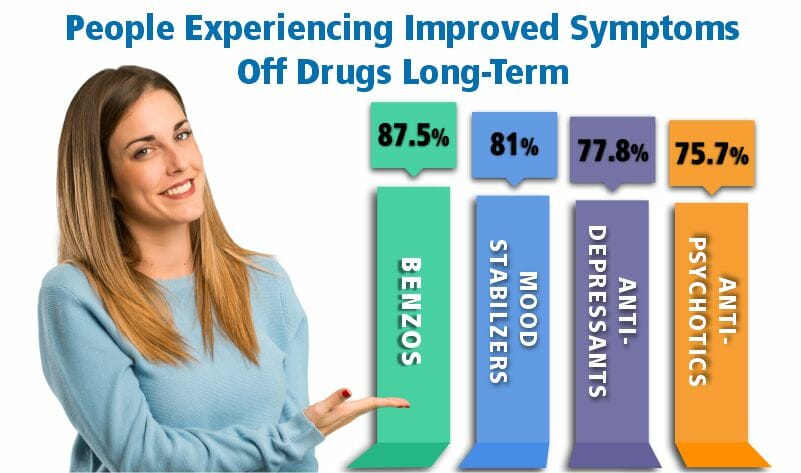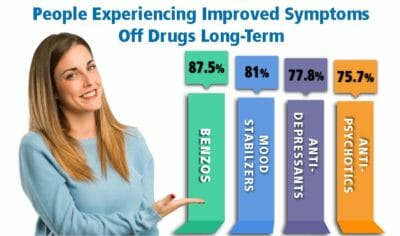 Alternative to Meds has been the expert on antipsychotic withdrawal and Clozaril alternatives for over 15 years. We have published evidence regarding our success. Underlying issues can in many cases be addressed in much less toxic ways. It is possible that some medical conditions could have been overlooked. Commonly some or all of the original contributing factors have improved or changed, and the diagnosis one was given may no longer lead to recovery.