Clonazepam withdrawal is often severe and finding the right help is vital: Alternative to Meds Center provides nurturing, empowering, and health-restoring treatment.
Being prescribed Clonazepam or other benzodiazepines, even if indicated during a time of demonstrable crisis, does not always mean that a lifetime of being medicated is inevitable.

We Truly Are Benzo Experts …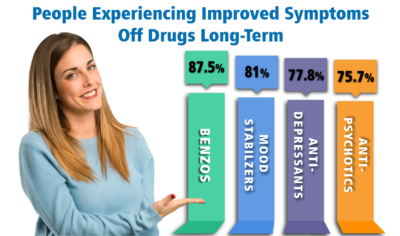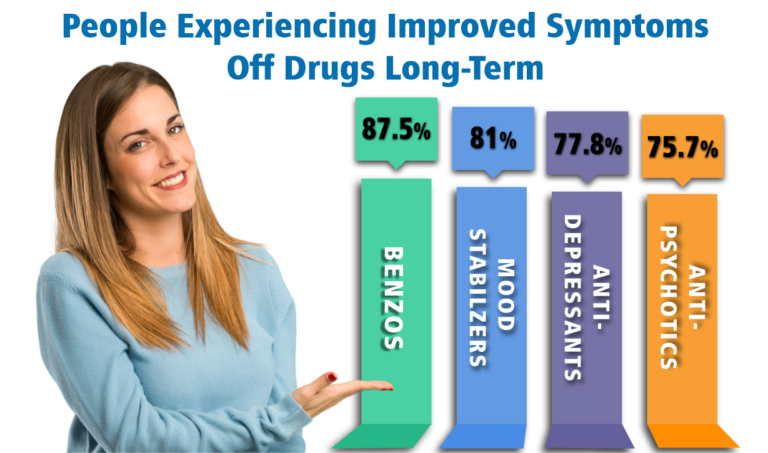 Alternative to Meds has been the expert on clonazepam withdrawal for over 15 years. We have published evidence regarding our success. Underlying issues can in many cases be addressed in much less toxic ways. We find that frequently there were medical conditions, or that the original factors that contributed to the crisis have since shifted, were diagnosed prematurely or even misdiagnosed.
It is not necessary for Clonazepam users to suffer fierce symptoms of Clonazepam withdrawal. We have clinically proven ways to make side effects and symptoms a part of your past. Alternative to Meds Center has shown that there are other ways to have people feeling good and engaged in life without suffering from Clonazepam side effects and Clonazepam withdrawal symptoms.