Not only do most doctors and detox facilities misunderstand Restoril withdrawal but according to the DEA, Restoril has "a low potential for abuse and low risk of dependence."
Benzodiazepines like Restoril can have withdrawal complications far worse than heroin, and the reduction needs to be done slowly and compassionately.

Do you feel alone in this struggle?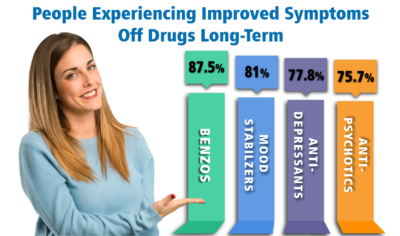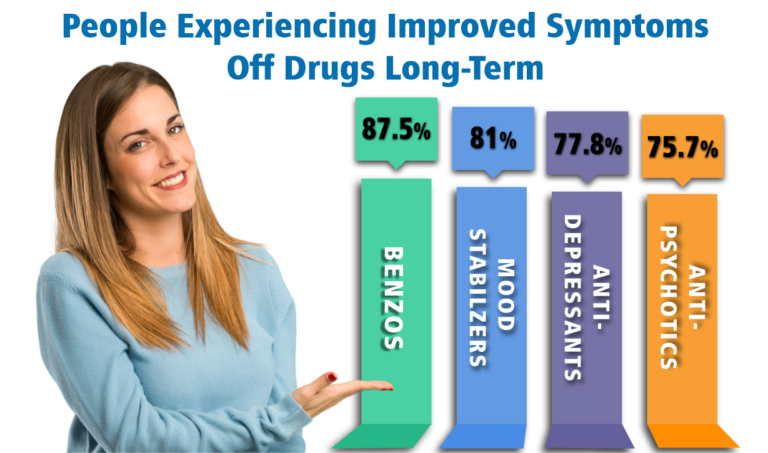 Alternative to Meds has been the expert on Restoril withdrawal for over 15 years. We have published evidence regarding our success. In addition to slow tapering techniques, we use naturopathic modalities and employ neurotoxin removal strategies to assist the process and to provide long-term relief after the withdrawal is complete. Some people are neurotoxic, forcing them into fight or flight (sympathetic overdrive), and need to clean up that toxic burden before they can be balanced without the drugs. Each person is unique and needs to be treated as such.