When drugs like Depakote are first given, usually it is during a crisis. Typically, little consideration is given on how to navigate Depakote withdrawal if the drug is no longer required or if there are debilitating Depakote side effects
Mood stabilizers, like Depakote, are often poised as a lifetime of being medicated with a fixed diagnosis. But is this really true?.

Are you really your Diagnosis?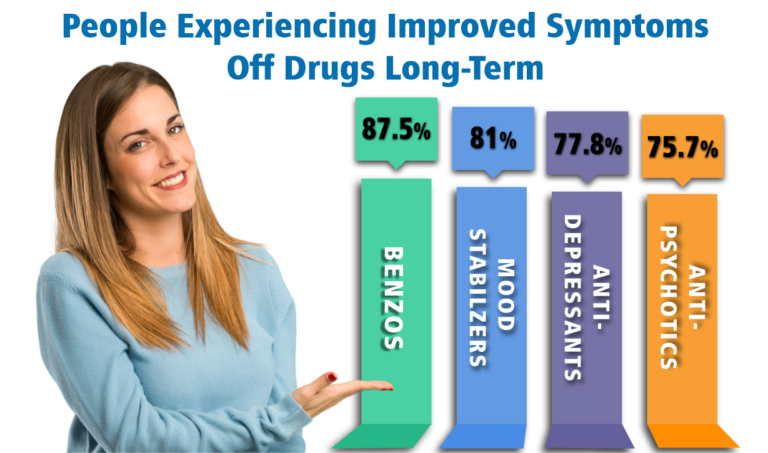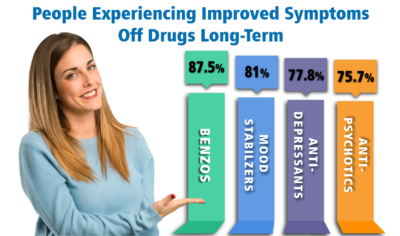 Alternative to Meds has been the voice and science of Depakote withdrawal for over 15 years. We have published evidence regarding our success. It is possible that in many cases symptoms can be addressed in ways that are less toxic. It is astounding how many times we find medical conditions that contributed to the patient profile were not investigated prior to being medicated, recreational drug use and diet overlooked, and that patients were told they needed to be medicated for life without realistically any investigative effort occurring.