Last Updated on February 22, 2023 by Diane Ridaeus
Alternative to Meds Editorial Team
Medically Reviewed by Dr Samuel Lee MD
Are you looking for better ways to improve your mental health naturally? Perhaps you are also considering replacing your prescription drug with less toxic treatments, but you are not sure how to go about it safely. Never abruptly stop taking prescription drugs. Seek qualified medical help.
At Alternative to Meds, we have helped thousands of people improve their natural mental health without drugs. We also specialize in holistic detox as part of a personalized "blueprint" for success. Please read on to find out more about what we can provide you or your loved one.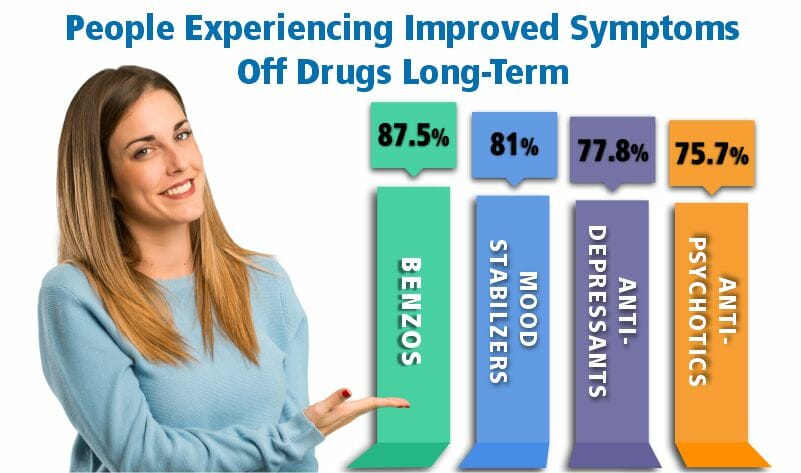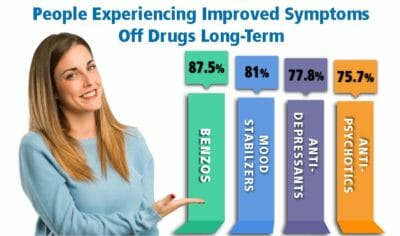 Is Natural Mental Health Possible without Prescription Drugs?
For nearly 20 years Alternative to Meds Center has applied the tenets of Orthomolecular and Environmental Medicine to assist clients in achieving relief of symptoms that may have plagued a person for decades, despite conventional treatment with prescription drugs. Our years-long documented success speaks for itself. We have observed that a wide range of evidence-based holistic protocols can achieve more success than other more toxic treatments ever could.