Last Updated on February 24, 2022 by Carol Gillette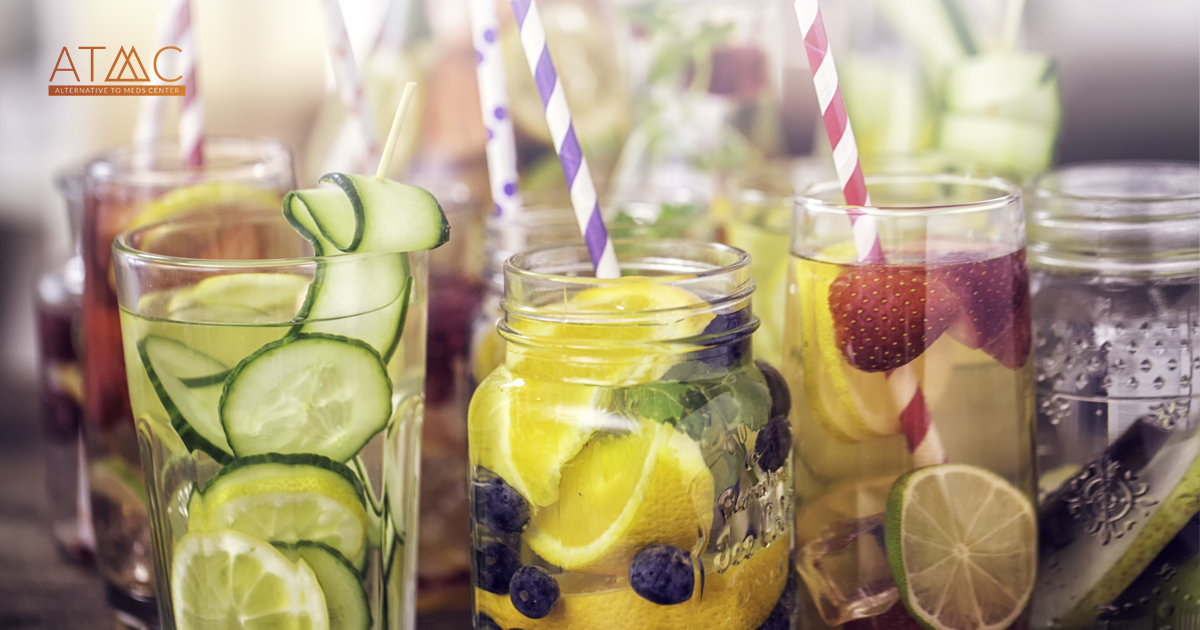 Alternative to Meds Editorial Team
Medically Reviewed by Dr Michael Loes MD
Table of Contents:
Healthier Alternatives to Alcohol
Many of us occasionally drink alcohol to get a buzz. Whether it's for the taste, the social aspect of drinking with friends, or to take the edge off after a long day at work, we all have different reasons for drinking alcohol. Some people drink only every now and then, and some folks can't seem to stop themselves from drinking.
But what if you want to cut back on your alcohol intake?
Or even quit altogether?
There are many natural alternatives to alcohol buzz that will give you an enjoyable high without any negative repercussions — like hangovers and tiredness.