Medical providers usually have little expertise navigating Zyprexa withdrawal. Antipsychotics are usually prescribed at a time of crisis, and the long-term debilitating side-effects of Zyprexa are rarely considered.
And after enduring these side-effects, it would cause someone to consider if lifelong drugging is really necessary. Yet due to the way that these drugs upregulate dopamine receptors, trying to withdrawal from them without proper support may result in a similar crisis.

Are you really your diagnosis?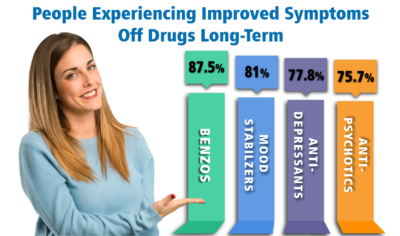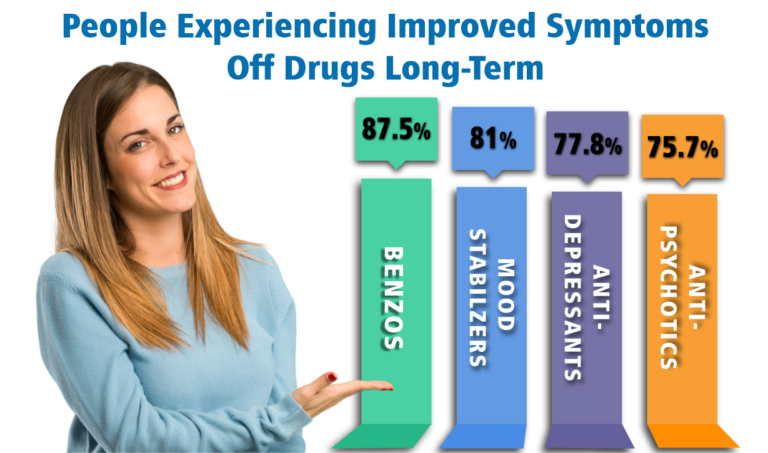 Alternative to Meds has been an expert on Zyprexa withdrawal for over 15 years. We have published evidence regarding our success. It is common for there to have been other contributors to psychotic events such as drug use, horrific dietary habits, and genetic variabilities that could be managed holistically. Many of our staff have endured similar challenges, which is why they have chosen to help others in this way.