Risperdal (Risperidone) withdrawal can be very challenging, and professional help to guide this process minimal or non-existent. At times, it might seem as if the drug itself might be the problem.
These medications are generally prescribed in a crisis situation. These crises' may have had other contributors that were overlooked such as drug use, toxic dietary habits, and genetic contributors that may have holistic remedies and that the person may have been prematurely diagnosed.

Are you really your Diagnosis?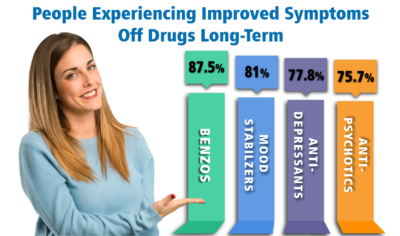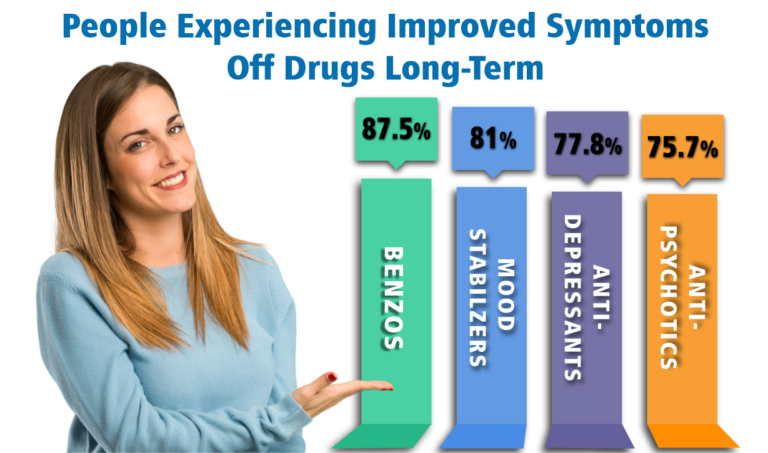 Alternative to Meds has led the world regarding Risperdal withdrawal for 15 years. We have published evidence regarding our success. Considering the potentially debilitating side effects of these drugs, it begs of the mental health profession to consider if there might be less toxic options and lifestyle changes that might be applicable for treating this population.