Medical professionals typically do not possess the expertise necessary to navigate Lamictal withdrawal. While they may be prone to getting people inducted on powerful neuroleptic medications, they rarely feel equipped to getting them off.
Even if Lamictal was prescribed during a demonstrable crisis, this does not always mean that a lifetime of drug use is warranted.

Are you really your diagnosis?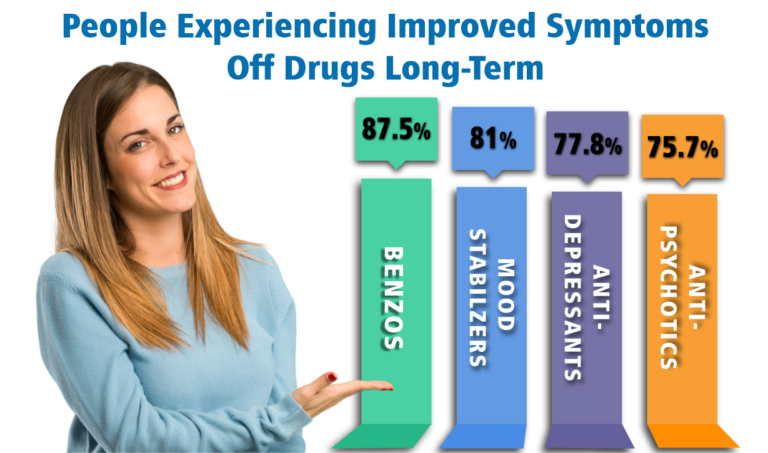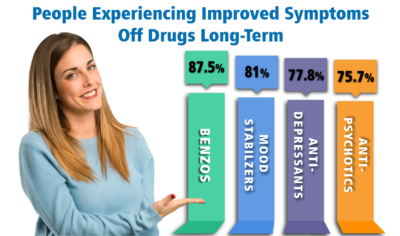 Alternative to Meds has been an expert on Lamictal withdrawal for over 15 years. We have published evidence regarding our success. Largely, we find dietary problems, drug use, blood sugar issues, and navigable genetic contributors to be involved to some degree in these cases. When these are addressed, we find that these medications can be reduced and usually eliminated.
This video is a 10-year tribute success story for a young man who was pronounced schizoaffective or bipolar depending on which hospital admission. He was in and out of hospitals, delusional, and on the verge of being committed to a state institution. But fortunately, he had a mom who believed differently and got him to our center. He is now an accomplished book author and international speaker and has himself become a pillar of hope to others who have also been disenchanted with the limits of medicating