It is surprising to us that people are prescribed Zoloft within a 30-minute doctor visit without any investigation into other life factors, lab testing, or even a conversation with the patient regarding what they might endure during Zoloft withdrawal. The failings of this approach we feel should be self-evident
Depression, lack of sleep, fibromyalgia and other symptoms that Zoloft is often prescribed for might stem from hormonal inadequacies, diminished vitamin D levels, dietary concerns and food allergies, adrenal fatigue, neurotoxic accumulation, and many other reasons.
Are you really your diagnosis?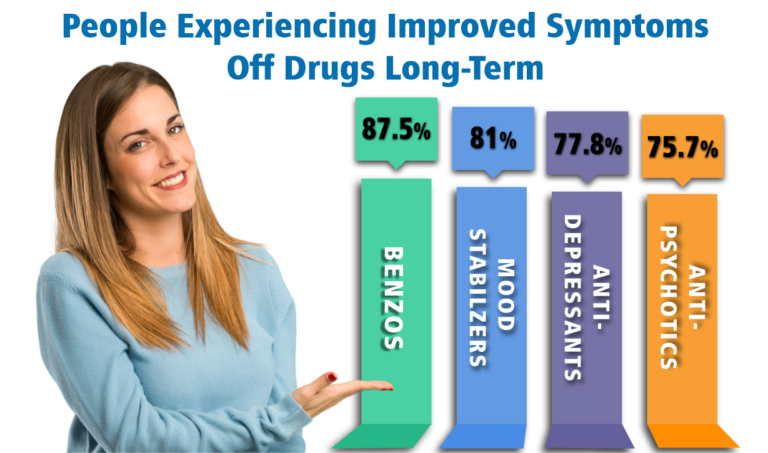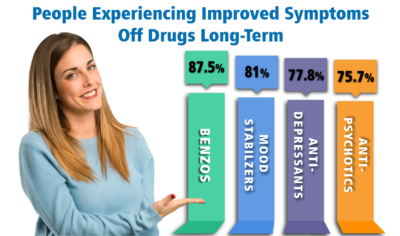 Alternative to Meds has been mitigating Zoloft withdrawal within a compassionate licensed facility for 15 years. Many of us ourselves are survivors of medication debacles. We have outcome studies and published evidence validating that over 77% of the people who come off of antidepressants using ATMC methods fare better symptomatically short term, and continue to do even better long term