Alternative to Meds Center specializes in antidepressant withdrawal at a tolerable pace. Of the many unwanted conditions for which people choose medication-based help, the most common ones stem from poor diet, neurotoxicity, medical conditions, and situational and psychological reasons.

We strive to first discover, then address the true causal factors for depression

.
Do you feel misunderstood?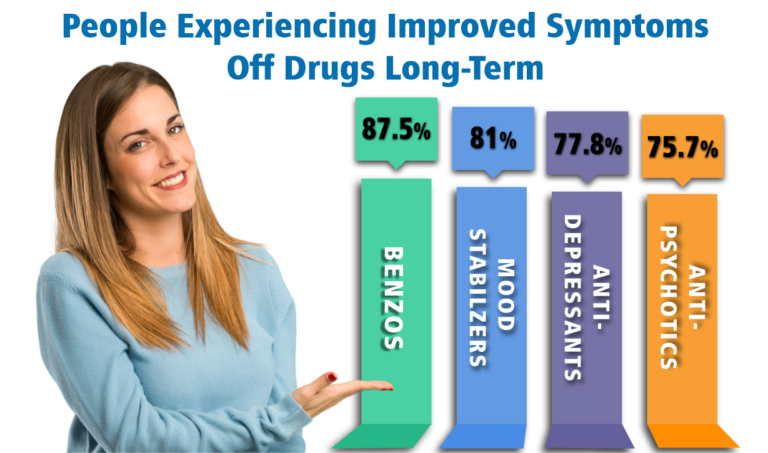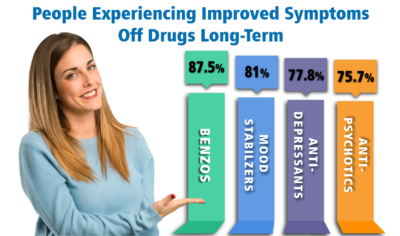 Alternative to Meds has been a leader in providing antidepressant withdrawal help for a decade and a half. Our published evidence is the tabulation of our years of client success working with us. A host of outlandish and intolerable drug reactions are actually more common than the drugmakers might let on. Not only are equipped to handle these symptoms, but many of us have also had to endure them ourselves in order to become the deeply dedicated caregivers that we are